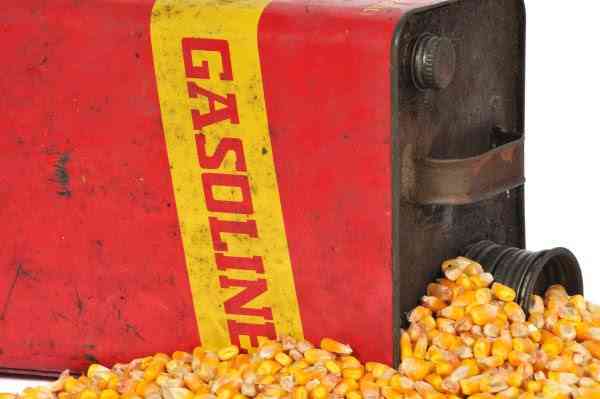 Following long-fought debate, the Biden Administration announced that the U.S. Environmental Protection Agency (EPA) will issue a temporary waiver to allow for the summertime sale of gasoline with up to 15% ethanol (E15) to help address high fuel costs. Currently, E15 cannot be sold between June 1 and September 15 due to fuel-volatility concerns that higher blends of ethanol combined with warmer temperatures may lead to increased ground-level ozone formation and smog. The agency will review the waiver every 20 days to determine if remaining in place is justified.
Summertime sales of E15 has been a hot-button issue for years. The Biden Administration says this latest decision is based on its authority to pursue a temporary emergency action.
Ethanol, especially in higher concentrations such as E15, can cause metal corrosion and dissolve certain plastics and rubbers in older automobiles that were not constructed with ethanol-resistant materials and in certain specialty high-performance equipment installed on newer vehicles. SEMA opposes the expansion of E15 gasoline as a lack of clear labeling on gas pumps does not provide sufficient protection to guard against misfuelling.
Join SEMA – visit Website at: https://www.semasan.com/