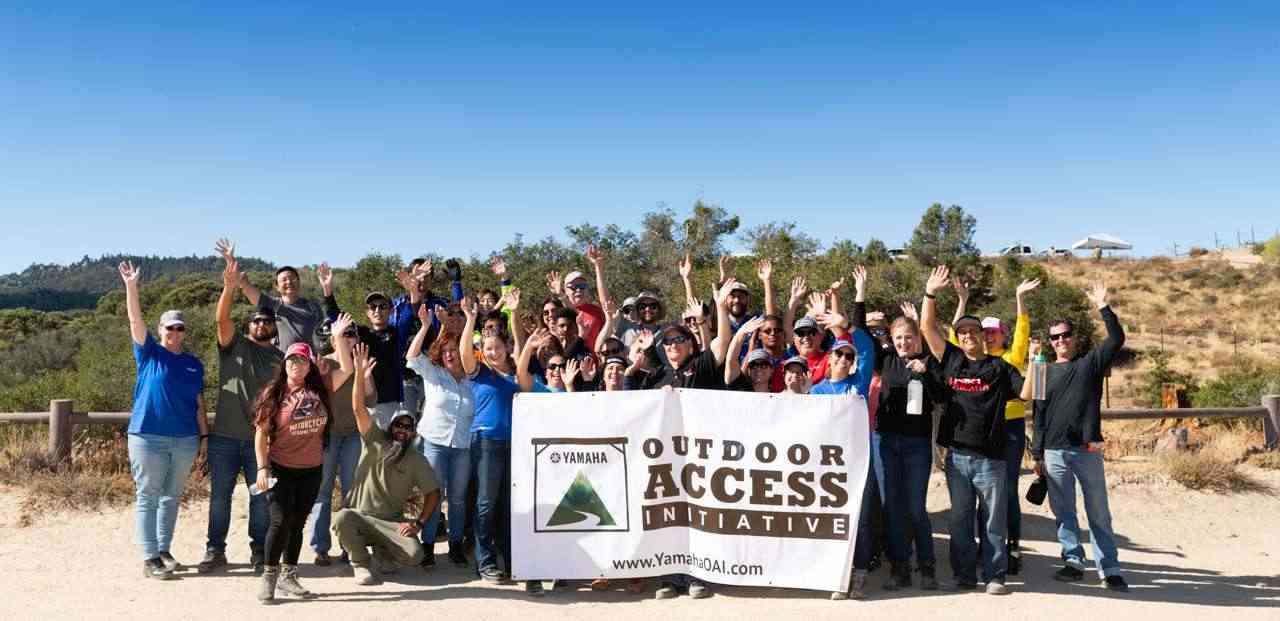 Yamaha Outdoor Access Initiative's 2022 Q4 Grants Fund Large-Scale Riding Area Clean Up and Essential Trail Maintenance Projects Protecting Access to Land for Motorized Recreation
MARIETTA, Ga. – February 9, 2023 – Yamaha Motor Corp., USA, today announces the Yamaha Outdoor Access Initiative (OAI) contributed more than $500,000 in grant awards for 2022, satisfying a commitment made in honor of National Public Lands Day. The final funding cycle for 2022 in the fourth quarter provided meaningful support to a wide variety of projects – from California desert cleanup and state-wide riding trail maintenance in Washington to multiuse bridges and trail resurfacing – making public lands sustainably accessible for motorized and outdoor recreation.
"The response from the outdoor community to our call for quality projects the Yamaha Outdoor Access Initiative can fund is the reason we were able to fulfill our 2022 pledge. While half a million dollars will make a significant impact, we know there are more opportunities out there in need of support," said Steve Nessl, Yamaha's motorsports marketing manager. "In 2023, our commitment is unchanged as we continue to invite and welcome partnerships with land managers, riders, land stewards, and anyone who relies on public land for outdoor recreation. Together we will work to protect, defend, and improve access everyone can enjoy for years to come."
The application deadline for consideration in the first funding cycle of 2023 is March 31. Visit YamahaOAI.com to learn how to apply for a grant and review the submission guidelines. There, you also will find the Yamaha OAI grant application form, as well as the informative blog, which includes recaps of typical projects for inspiration.
The powersports industry leader in delivering critical resources to those working to make public land available for motorized and outdoor recreation had a strong finish for 2022 with more than $195,000 in grants to projects nationwide. Projects funded in the 2022 fourth quarter grant cycle include:
Central Colorado Mountain Riders
Clean-Dezert (California)
Eleva-Strum Trail Riders (Trempealeau County, WI)
Idaho West Magic Lake Recreation Club (West Magic, ID)
Mad River Ridge Runners (Washington County, VT)
Northwest Motorcycle Association (Washington)
Sierra Buttes Trail Stewardship (Quincy, California)
The Sierra Foundation (Prather, CA)
About the Yamaha Outdoor Access Initiative: Since 2008, the Yamaha Outdoor Access Initiative has led the powersports industry in supporting responsible access to our nation's public lands for outdoor enthusiasts. Website: YamahaOAI.com
* * * * * * * * * * * * * * * * * * * * * * * * * * * * * * * *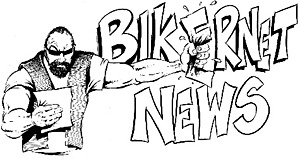 Follow the news on motorcycling and freedom to ride through our free weekly newsletter, click to know more.