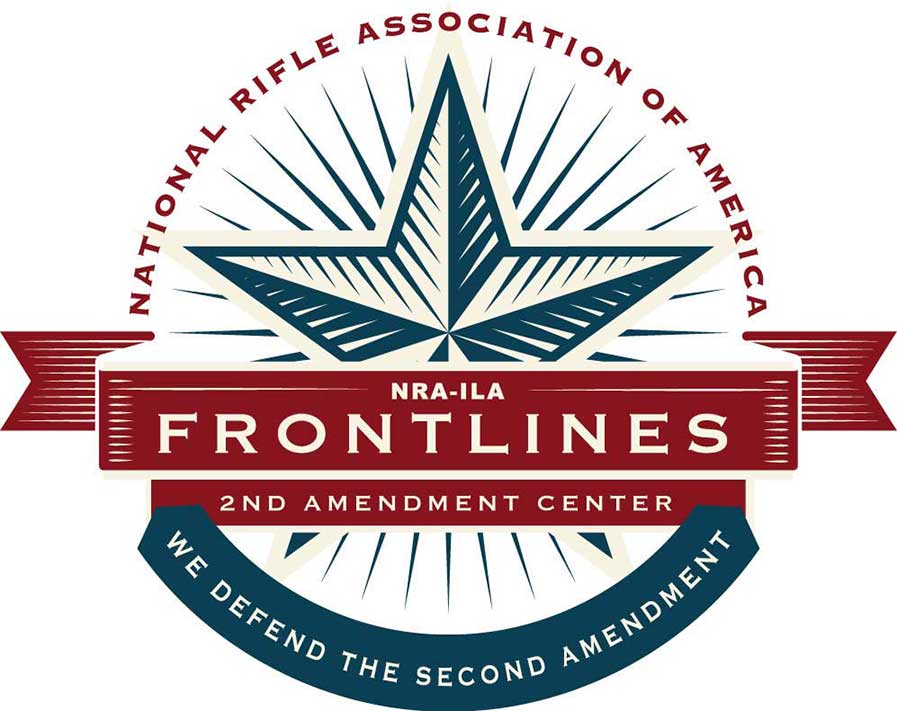 Your Help Needed to Protect the Second Amendment
Dear NRA Affiliate,
Election Day is Tuesday, November 8, and the outcome of this election is crucial to the future of the Second Amendment and the ability of all Americans to keep and bear arms. NRA-ILA asks you to take action by urging your members and patrons to get to the polls and vote for pro-gun candidates in this election.*
The stakes could not be higher. If gun control candidates win this election, we will see more attempts to ban "assault weapons," criminalize private firearm transfers, implement "red flag" confiscation laws, and bankrupt the firearms industry, just to name a few.
The choice could not be clearer. We need your help getting out the vote. If we lose this election, we may very well lose our fundamental right to protect ourselves, our families, and each other with the firearm of our choice.
For more information on the candidates, please visit www.nrapvf.org and encourage your members, affiliates, and friends and family to do the same.
Yours in Freedom,
Jason Ouimet
Executive Director, NRA-ILA
*Please be aware of relevant legal restrictions. Some organizations' tax statuses don't allow participation in get-out-the-vote activities. If you have questions about these restrictions, or about reporting or other requirements related to political activity, please contact your organization's attorney or tax advisor.