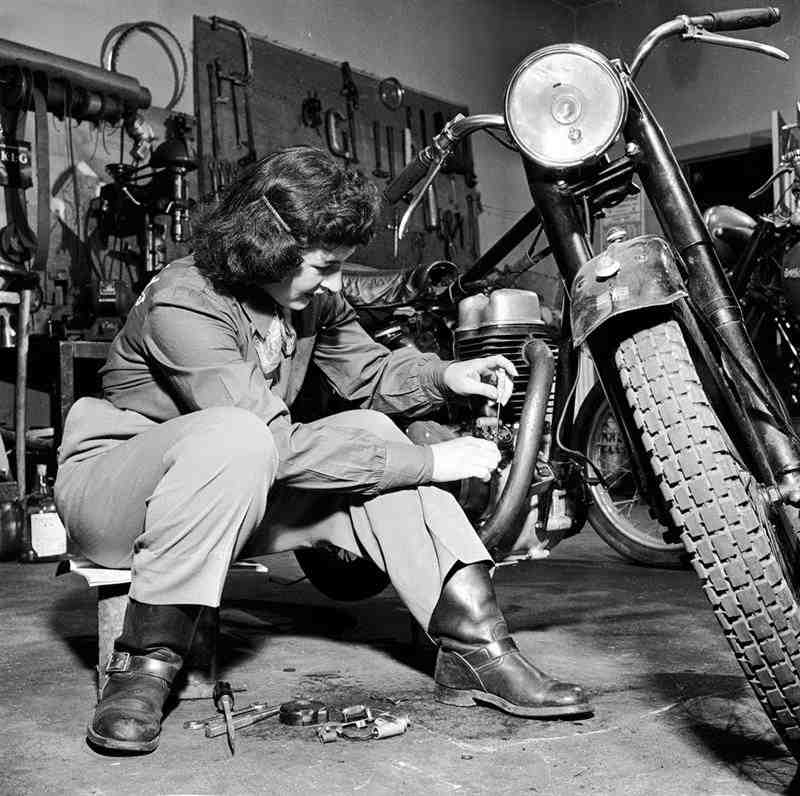 RPM Act re-introduced, NTSB Chief demands re-designed roads to stop speeding vehicles, Presidential Executive Order of 50% of All Vehicles Sold to be Emission-Free by 2030, NY Governor Bans Sale of Combustion Vehicles from 2035, Zero-Emissions Legislation, More than 38,000 deaths in road-accidents in 2020 is highest since 2007, Per-Mile Motorcycle Insurance in USA, FEMA Survey, Programs to Slow Speeding Vehicles, Robot-cop in Singapore.
Join the Cantina for more – Subscribe Today.
ABOUT AIM / NCOM: The National Coalition of Motorcyclists (NCOM) is a nationwide motorcyclists rights organization serving over 2,000 NCOM Member Groups throughout the United States, with all services fully-funded through Aid to Injured Motorcyclist (AIM) Attorneys available in each state who donate a portion of their legal fees from motorcycle accidents back into the NCOM Network of Biker Services (www.ON-A-BIKE.com / 800-ON-A-BIKE).