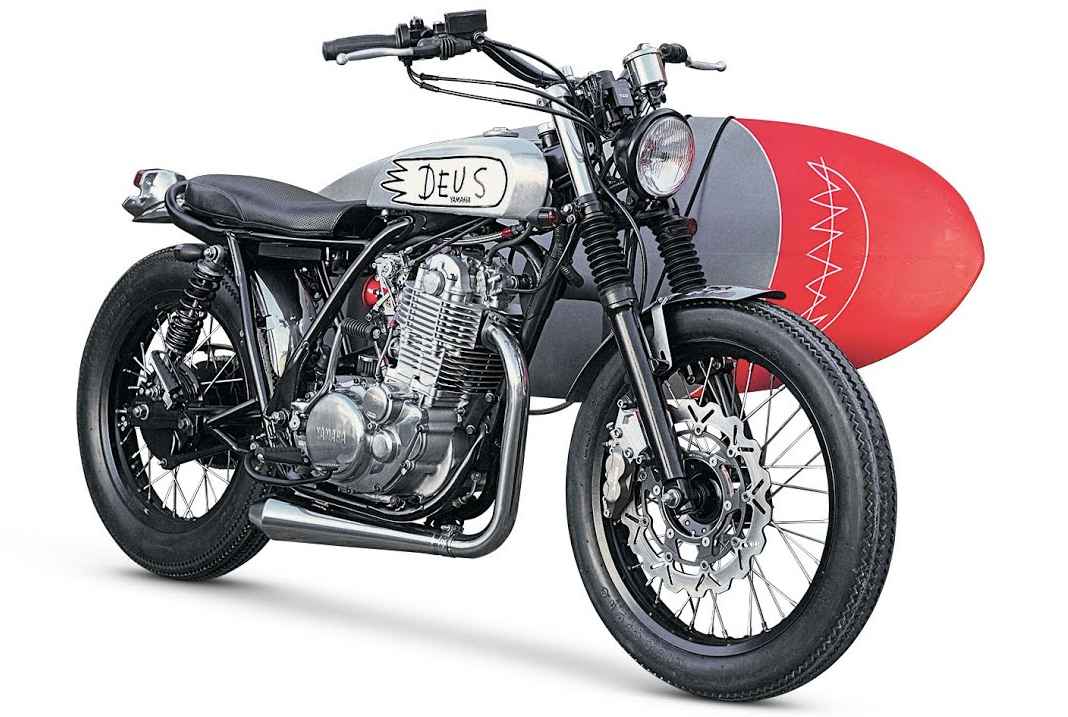 A Tale of Twisted Fates of Artisans
Deus Ex Machina was arguably the most popular and most impressive global brand for custom built motorcycles.
Deus Ex Machina was built upon the development and creation of custom motorcycles. A clothing line got added for those fans of the brand who found it more satisfactory to order a Deus tee-shirt. This motorbike brand is now a luxury apparel handling the biggest names in fashion, peddling dreams to people, nay, to the masses.
"Deus Ex Machina makes high-end motorcycles and loses money on each one" announced the newspapers.
"That's why we make clothing," said Deus founder and owner Dare Jennings in that news report. "Otherwise, we'd go broke."
How could this be true? Why would one of the most successful and iconic custom motorcycle brand of the 21st century lose thousands of dollars on every bike they sell?
* * * * * * * * * * * * * * * * * * * * * * * *