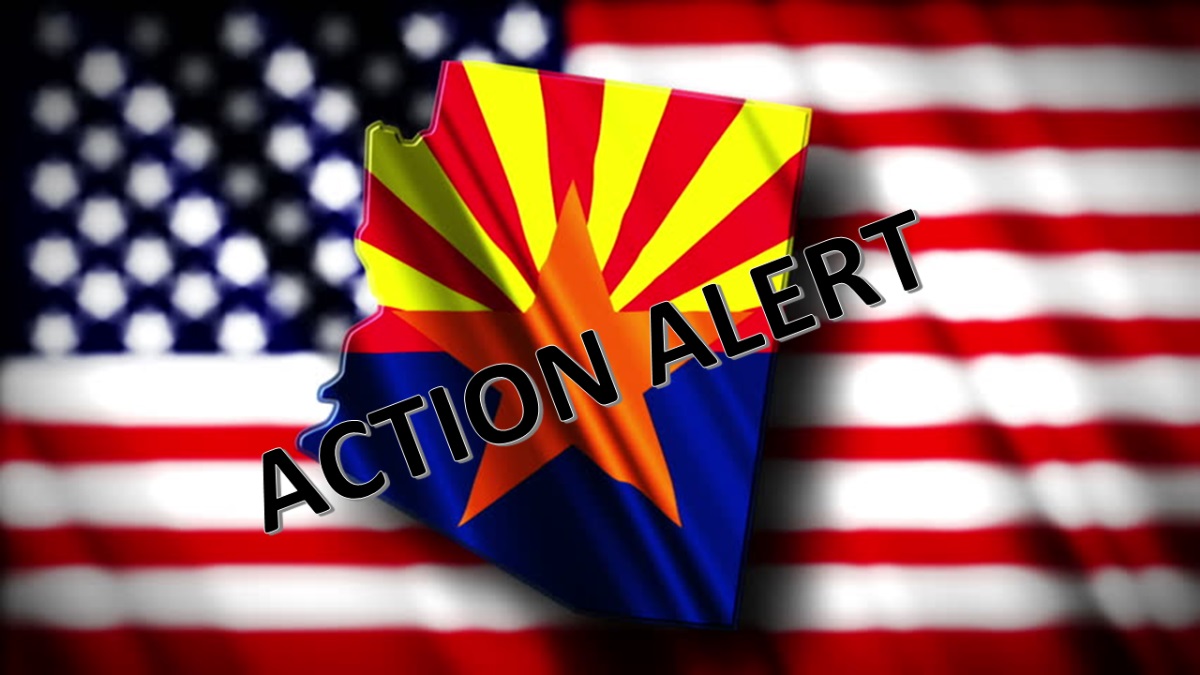 There has been an overwhelming displeasure with the process of the original bill. It was our understanding at the beginning last session, that the original bill would be to rescind the VLT for alternative fuel vehicle exceptions. In fact, part of the testimony was the fact that so many large trucks, who do the most damage on our highways, are converting to alternative fuels. Obviously, that's not what happened. And it has been obvious by the public outcry, that the setting of the fees by the ADOT Director is not something the voting population is happy about.
I could give you survey results of how motorcyclists in our state feel about this legislation, but I am sure you all are too familiar with the displeasure.
I'll just leave a few numbers for you –
$133 additional dollars. That's the additional fees one voter told me. He is a single man with 2 motorcycles, 2 cars and an off-road vehicle. The increase is more than he pays for both his motorcycles and one of his cars combined.
From $35 to $99. Single mom. She has a beater car and a daily driver motorcycle to get back and forth to work. The motorcycle saves her a tremendous amount on fuel. The $64 increase is more than 2 months of her fuel costs on her bike.
This is what one of our members just received and is the typical increase for a motorcyclist.
I could go on and on with examples, but I am sure you get the picture of the negative financial impact this has had.
The motorcycle community in Arizona is in favor of Senator Ugenti-Rita's bill to repeal this absurd fee and we ask that you contact your State Representative and ask for a unanimous floor vote on SB1001.
ABATE OF ARIZONA
Click on the link below to find your State Representative.
How do I find or contact my Legislator?
If you know your legislators, click here.
If you do not know your legislators:  Click here to find the legislative district you live in by entering your address and zip code located at the lower left corner.