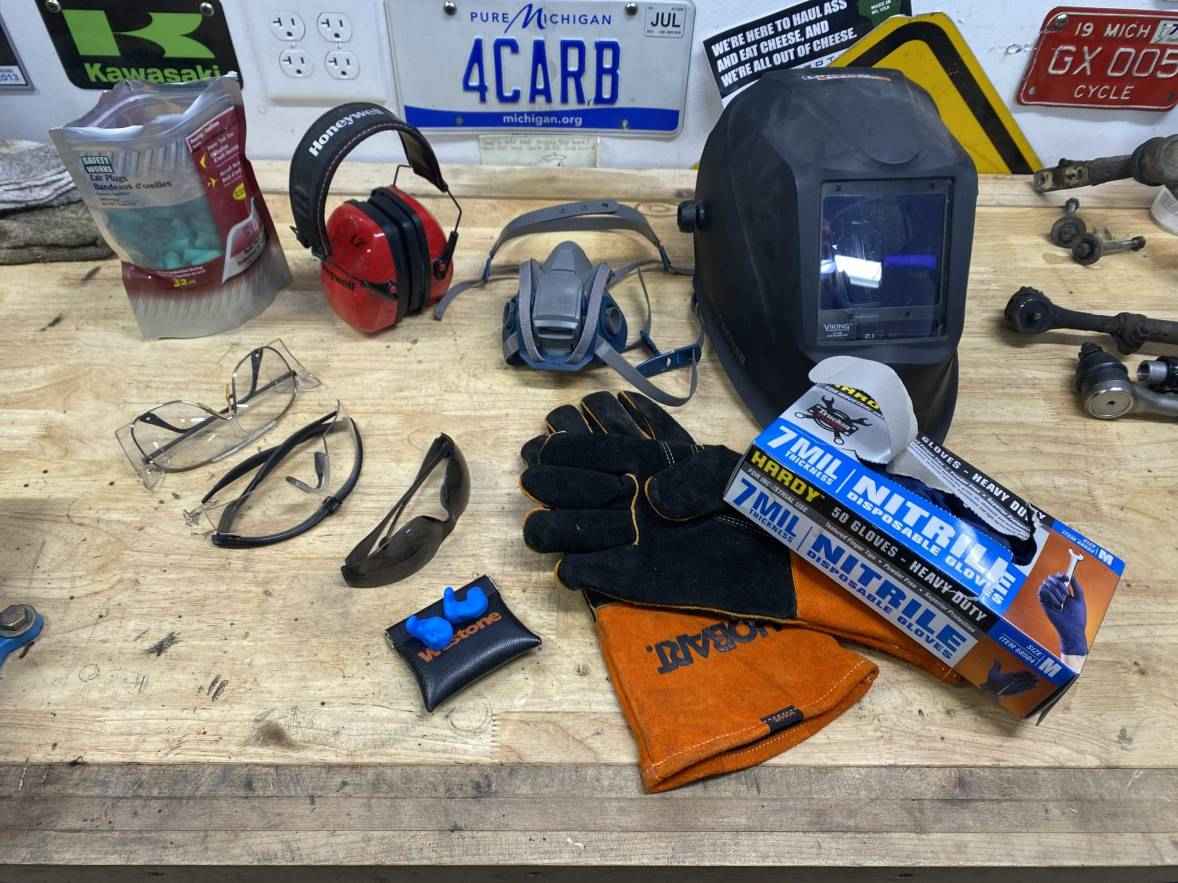 Tech & Maintenance Essentials for every garage
by Kyle Smith from Hagerty.com
It's easy to become complacent with shop safety, especially when the effects of letting your guard down are not always immediate. Fact is, working on cars and motorcycles can be dangerous.
Safety gear ensures you enjoy your work, your vehicle and your health for a long time to come.
In this brief article, check out some items of essential kit for the home DIY enthusiast.