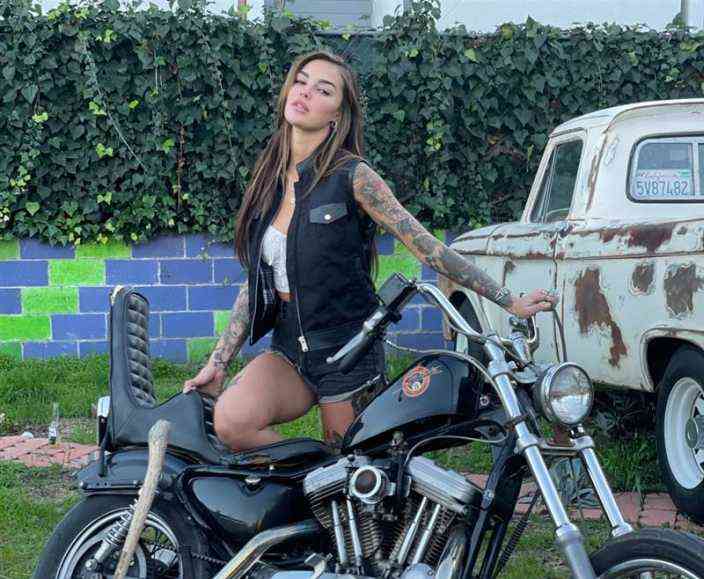 The 5-Ball Racing ballistic nylon vest – get yours at 5-Ball Racing Shop, click to view
Shop owners are not aware of Motorcycle Riders Foundation. People are busy. We are bombarded constantly by TV, radio, internet, social media you name it. Shop owners struggle with day to day operations, including doing the job, accounting, marketing, maintenance and customer service. Then there's the fun aspect. So, who has time to be involved in the government, or motorcycle rights?
I believe most folks just raise their hands in despair and try to go with the flow. Plus, there's been a major movement telling us not to question their facts or motives, just fucking bend and step aside. I have a feeling that's coming to an end and folks are going to step up. Let's see. Time will tell and shit will smell.
–Bandit
* * * *