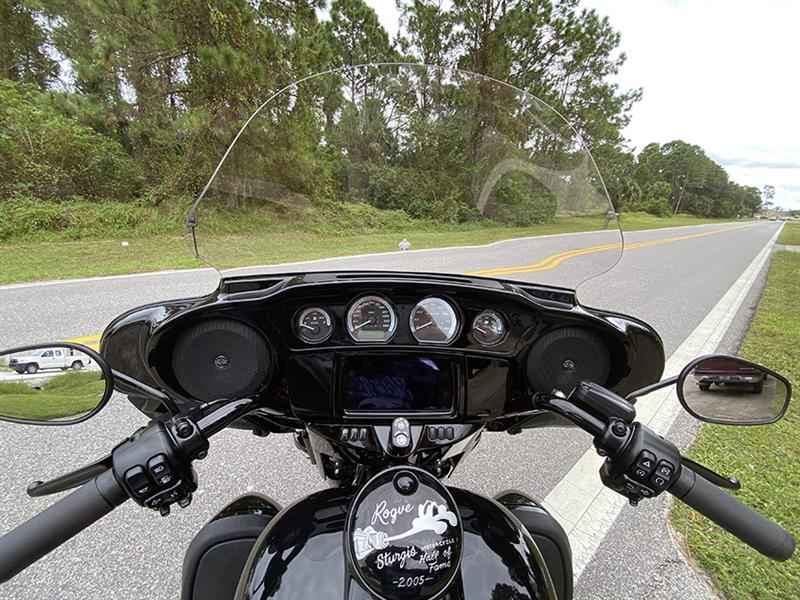 All that's past at present
by Wayfarer
Your Bikernet Blog Editor and Bikernet Official Facebook Page Curator, aspiring monk Wayfarer presents the year 2022 as seen by Bikernet readers worldwide. Time zooms by faster than Bonneville which got rained out. Milestones were completed including custom builds & charity drives. All the fear of virus did not 'infect' the enthusiasm of newbies nor of the regulars at Sturgis.
Success was even seen in legislation thanks to persistent freedom fighters. Art and craft kept flowing on ink & hand-banged metal. A new generation and ever-youthful bloodline got the baton of 5-Ball Racing Leathers from Ming 'Bandit' Ball.
There was diversity of adversity, but the entire year 2022 is now a history lesson uniting us with the confirmation, affirmation & belief that fear-mongering and doomsday predictions does not stop the world & two-wheels from rotating onward forever.
* * * * * * * * * * * * * * * * * * * * * * * * * * * * * *