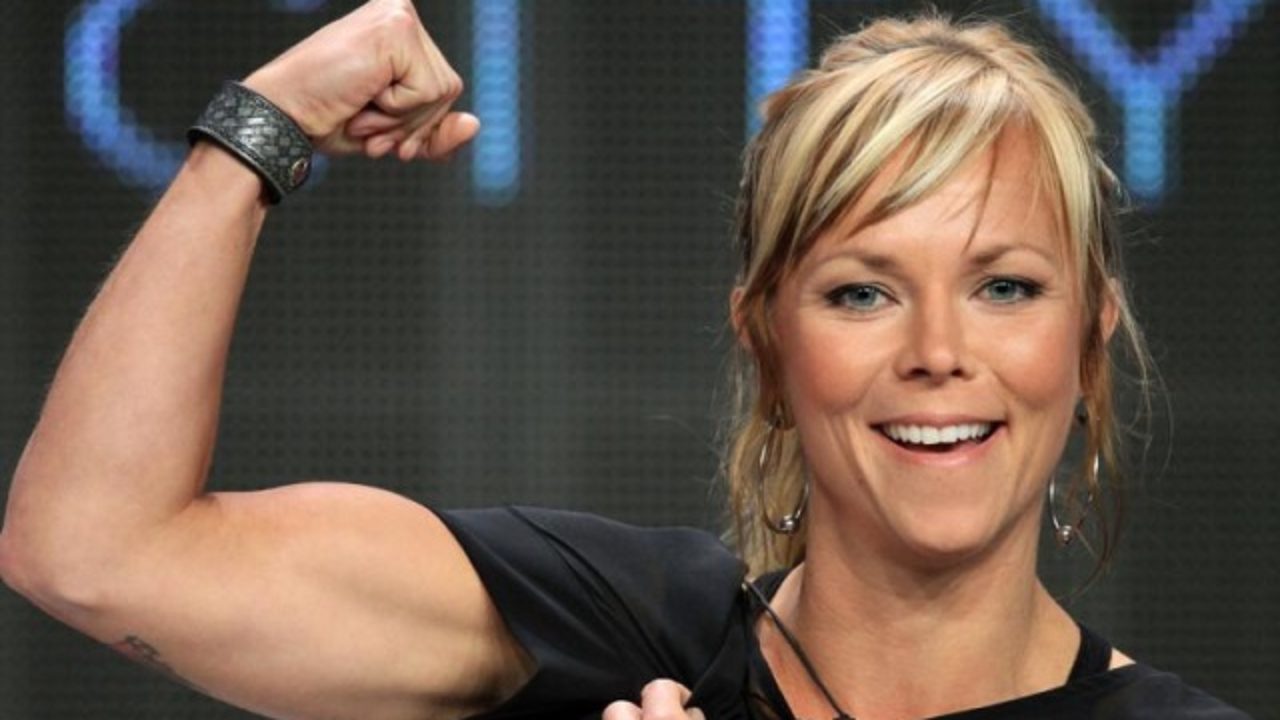 The Woman Who Changed the Racing Game
Jessi Combs had shown a strong inclination for cars, machines and racing from a tender age. She also had a knack for playing around with metal pieces and creating new stuffs with them. She showed special interest in creating things with metal pieces, photography, and leather craft.
Jessi Combs first love was fast cars. Jessi was a trained racer as well and excelled in performance racing, stunt driving, evasive driving, and drifting. As a professional driver, Jessi raced in a wide range of events and enjoyed many successes.
READ THE FEATURE ARTICLE TRIBUTE TO JESSI IN THE CANTINA
JOIN THE CANTINA TODAY