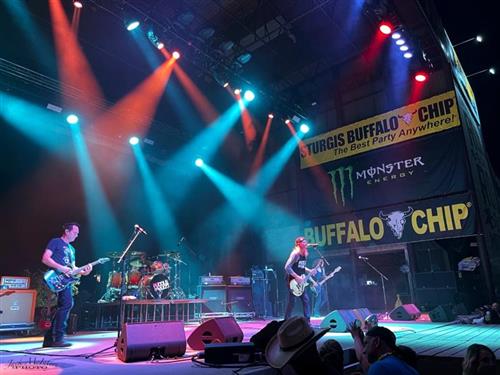 Jack McIntyre's Amazing Galleries are now in Bandit's Cantina.
Check out all the Motorcycle Event Photos throughout the year on Bikernet.com
Whole lot of exclusive photographs will be available in Jack's Galleries in Bandit's Cantina Section of Bikernet.com
Bandit says, "Jack shoots major events all over the country. And if you didn't make it, he takes you there, big time. If you did attend the event, he reminds you of the good times. Here's the first event we are launching this week in the Cantina, Sturgis 2021."
Join the Cantina for more – Subscribe Today.