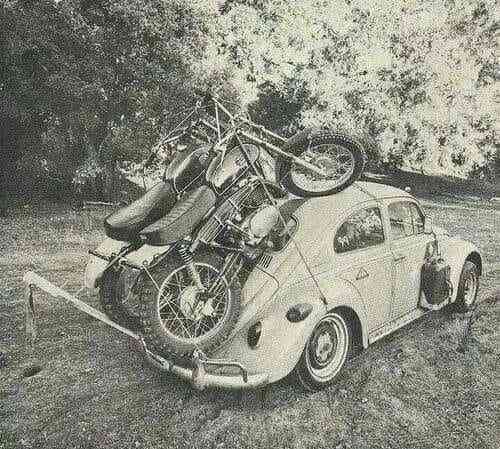 Key tips for enthusiasts
No matter how old we get, we keep daydreaming. It's these hopeful visions of what's possible that help fuel the proliferation of the barn find trend.
So, let's all close our eyes and ponder: What you would do if you opened that random garage door and found a 1928 first year of the Harley Flathead 45 or a racing OHV Peashooter? Where does one even start in bringing a project like that back to life?
As the venerable Tom Cotter has said any number of times on the Barn Find Hunter video series, it certainly involves more than just dropping in a fresh battery, airing up tires, and turning the key. Fortunately, it's a lot easier to bring a bike back to life than a car.