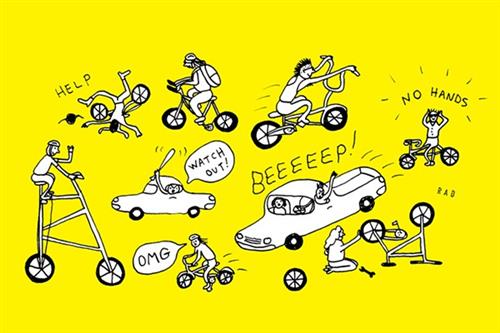 It's All Based Around Creative Freedom and the Chopper Gods.
Imagine if the concept of life changed dramatically. With the advent of scienctific discoveries and studies, everything is changing rapidly regarding religion, philosophy and nature.
It always blows me away, the more I learn the more motorcycling, custom motorcycling and choppers become pure bastions of freedom. According to science we are born, go through the process of growing, living, loving and dying. Simple as that. We are no more than a blossoming flower in your garden. Life comes and then it goes.
Ah, but there's so much more to our lives and what we make of them. Every day we can conjure up our next ride, our next chopper, our next girlfriend (or boyfriend), or our next adventure. Fortunately, we're around for many seasons, so our opportunities for creative and adventuresome expansion are many fold.
So, take advantage of every fucking season you have, 'cause when you're gone, you're gone. Let's hit the news and ponder the meaning of life. Maybe it's the pursuit of love and creative freedom and Choppers are creative steel gods we are allowed to ride off into the sunset.
CLICK HERE TO READ THE NEWS – in The Cantina.
Cantina Subscription at just $24 per year.