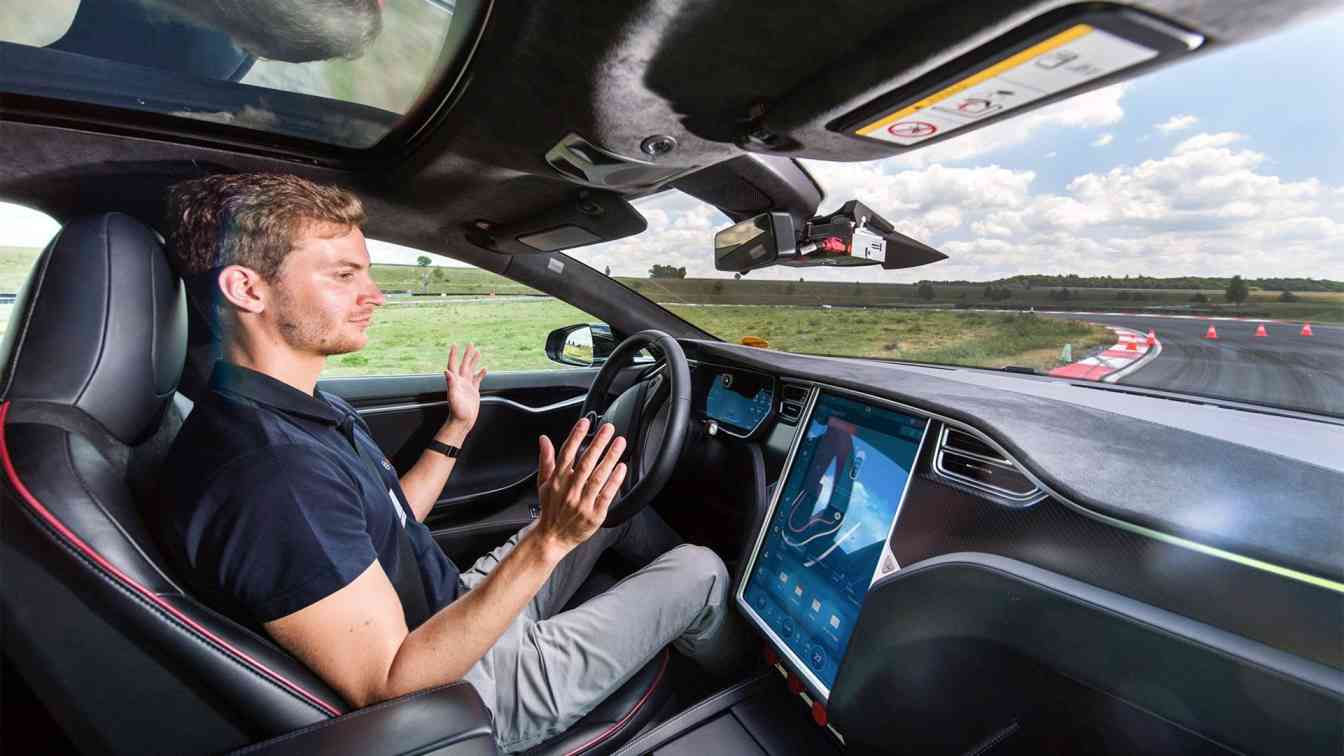 This week the House and Senate are tackling a self-imposed deadline to pass funding legislation before government departments and agencies run out of money. To avoid a government shutdown, a large omnibus spending bill is being voted on that will fund government operations through the end of September. Importantly for transportation related projects and programs, the omnibus bill unlocks billions of dollars in funding that Washington red tape has delayed.
Lawmakers and transportation officials have been warning for months that full implementation of the $1.5 trillion infrastructure law, which was enacted in November, isn't possible because government funding is constrained at 2021 levels. So, while the money is actually in the accounts and ready to be spent, transportation agencies are locked out of using a large percentage of the money until this second piece of legislation is enacted.
Only in Washington, D.C. does it take two bills, five months apart, to achieve your policy objectives!
Lawmakers Focus on Tesla
Recently Tesla has come under criticism for its Autopilot and Full-Self Driving (FSD) features, which critics say give the impression to drivers that the vehicles are capable of hands-off operation. The U.S. National Highway Traffic Safety Administration (NHTSA) has opened two investigations into Tesla's autopilot system and the automaker has launched nearly a dozen recalls in the U.S. Many of those recalls are related to over-the-air updates which allows Tesla to tweak and change its software remotely.
Last month, Senator Ed Markey (D-MA) and Richard Blumenthal (D-CT) sent a letter to Tesla seeking answers to a series of questions regarding its technology. Included in the letter were questions regarding safety programming, issues related to phantom braking and driver monitoring capabilities.
Tesla responded to the letter last week saying in part, "Tesla's Autopilot and FSD Capability features enhance the ability of our customers to drive safer than the average driver in the U.S.,"
Senators Blumenthal and Markey seemed less than impressed with Tesla's response to their questions. In a joint statement they said Tesla's response was "just more evasion and deflection from Tesla. Despite its troubling safety track record and deadly crashes, the company seemingly wants to carry on with business as usual."
The Motorcycle Riders Foundation has long been concerned that safety standards for self-driving and autonomous vehicle technology are inadequate. All motorcyclists should remember that these vehicles are on our roadways right now. Remain vigilant while riding, as the operators and perhaps even the manufacturers are not fully aware of what this technology can and cannot do.
To read the initial letter sent to Tesla click here.
About Motorcycle Riders Foundation
The Motorcycle Riders Foundation (MRF) provides leadership at the federal level for states' motorcyclists' rights organizations as well as motorcycle clubs and individual riders.
Visit Website at: http://mrf.org