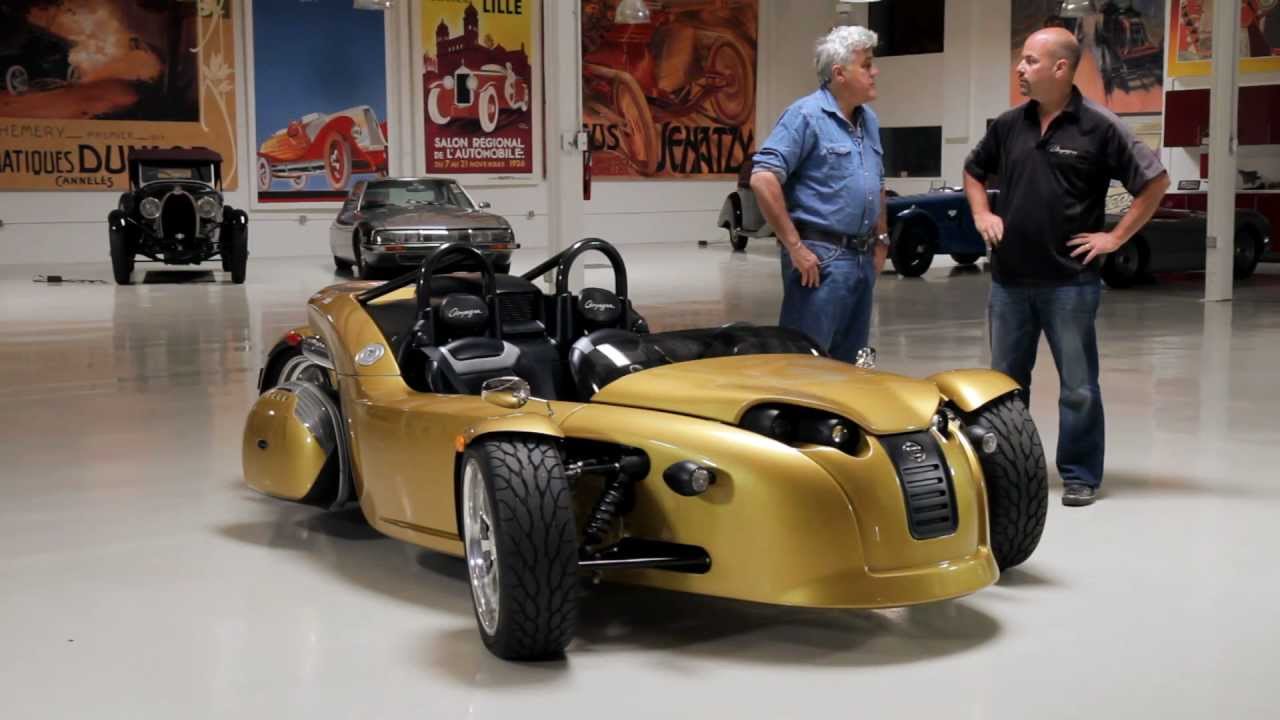 Hot-rod heartthrob : Campagna V13R
Get a Ride to Thrill Your Senses
by Ujjwal Dey
Distinctive American V-Twin engine sound is ultimately the best selling point of the V13R. It roars and with custom exhaust you will get noticed a mile before you arrive. Just four-and-half inches off the ground, you feel one with the twists and pace of the road ahead. The heart of this hot rod is a Harley Davidson V-Rod engine. The soul is the design unique to Campagna.
READ THE FEATURE ARTICLE HERE – Click Me
Share your Campagna experience with us and win Bikernet goodies. Email adventures, photos and reviews with wayfarer@bikernet.com