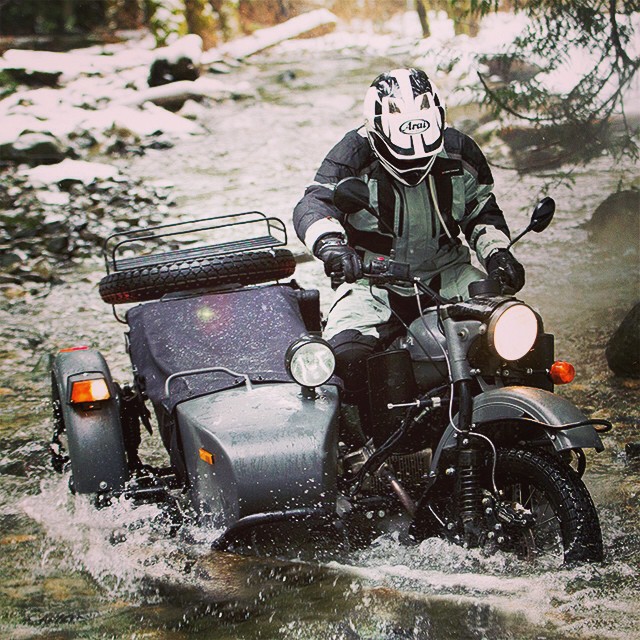 Second Part of Our Feature Story on Ural Sidecar Motorcycle Lifestyle.
by Ujjwal Dey
The much awaited Second Part to our Feature Cover of URAL phenomenon and a unique sidecar culture that has developed into a lifestyle for the adventurous, the eternal tourist, the wanderer and the urban gentleman.
What do you think of when you hear the word "motorcycle." It's a simple word association game. What is the word or image or anything that comes to your mind immediately when you hear the word "motorcycle?" Try this word association with the term "Ural Motorcycles." What did you instantly think of? Ancient antique carriage motorcycle? Or urban hipster going to office? Or a world explorer, ready with minimum of belongings, living on the road everyday?
CLICK HERE TO READ THIS URAL FEATURE ARTICLE only on BikernetTrikes.com
Drop us a line and get your Trike or Sidecar Custom FEATURED on www.BikernetTrikes.com so email us photos and road stories at support@happymen.org or bandit@bikernet.com today!!!