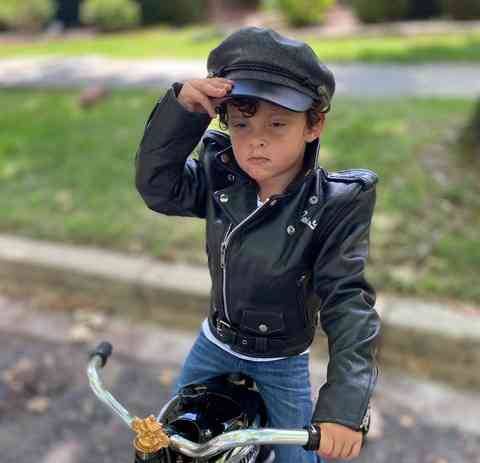 Greg "Edge" Scheuer delivers for world-famous Flying Piston Builder's Breakfast
"The entire take on my build was to recreate the famous picture of Marlin Brando from the 1953 film, "The Wild One." Using one of my grandchildren as a stand in for Brando. I have two grandkids that are both about three so the timing was good.
Luckily, I had a build team which is the only reason the bike is finished.
The photo shoot with my two grandsons', Wilder and Finn, was a hoot but eventually we got there. Special thanks to Prince Jeff Najar for the opportunity to work with the Flying Piston Benefit.
See you in Sturgis!"
— Edge
CLICK Here to Read this Photo Feature & what makes this entry so wonderful!
About: Strider Bike & Flying Piston Benefit Breakfast
Visit: https://flyingpistonbenefit.com/
DON'T MISS THE BUILDER BREAKFAST
Join us Sunday, August 7th: 8:30 – 11AM at Buffalo Chip
Get to Meet Billy Lane & Darren Mckeag
* * * *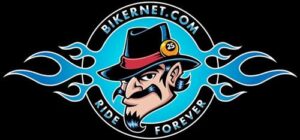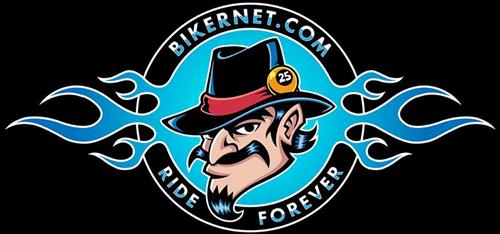 Many more great custom builds – and not just for cheering kids. Let's put a smile on your face this weekend !!!
Have a look at the Free Extensive "Bike Features Section" on Bikernet.com by visiting (click here / see URL):
https://www.bikernet.com/pages/bike_features.aspx
This area won't feature the same bikes that magazines do. This will cover bikes with style and class, a few nicks, some for sale, others because of what they do, not how they look.