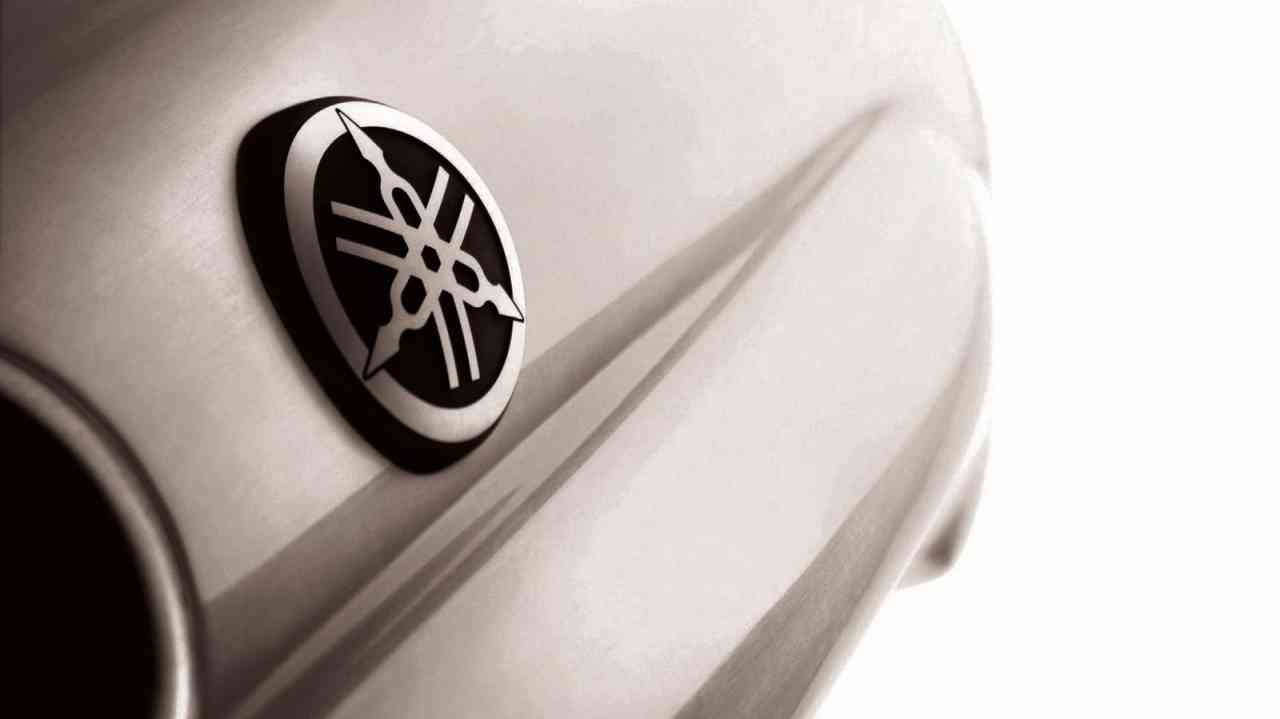 Will gradually adopt low-carbon aluminum in the drive toward carbon-neutral materials
Yamaha Motor announced today that it has reached an agreement with an aluminum ingot supplier for the procurement of green aluminum, and began using it as a raw material for parts in Yamaha motorcycles in February 2023. This is the first time for green aluminum to be used in Japanese motorcycles and Yamaha Motor plans to gradually expand its usage in models going forward.
"Green aluminum" is aluminum that is refined using renewable energy sources to emit around 60% less CO2 in its manufacture compared to traditionally refined aluminum. Of course, the percentage of less emission by renewable energy depends per manufacturer. Aluminum parts account for 12% to 31%. of the total vehicle weight of a motorcycle, so adopting green aluminum is one effective approach for reducing CO2 emissions from the raw material manufacturing part of a product's life cycle (falls under Scope 3 Category 1 emissions for supply chains).
Through the development of its engineering and production technologies and expertise, Yamaha Motor has actively pushed the use of recycled aluminum, which now comprises some 80% of Yamaha Motor's aluminum usage. This introduction of green aluminum is meant to complement this and will be employed for parts that still cannot be manufactured with recycled materials. As a first step, Yamaha Motor will utilize green aluminum for certain parts in its large-displacement and off-road competition motorcycles, and Yamaha Motor plans to expand the number of models using the material in the future as available supply volumes allow.
In line with the Yamaha Motor Group Environmental Plan 2050, the company is aiming to achieve carbon neutrality throughout all of its business activities—including its entire supply chain—by 2050. To realize this, Yamaha Motor has set a goal of switching to 100% sustainable materials by 2050, such as adopting more plant-derived resin materials, developing recyclable polypropylene, and adopting green materials and other recycled materials for its motorcycles manufactured in Japan and overseas.
* * * * * * * * * * * * * * * * * * * *
Bikernet.com is also on Facebook —
No bots will follow you home — Click Like for https://www.facebook.com/bikernetbiker