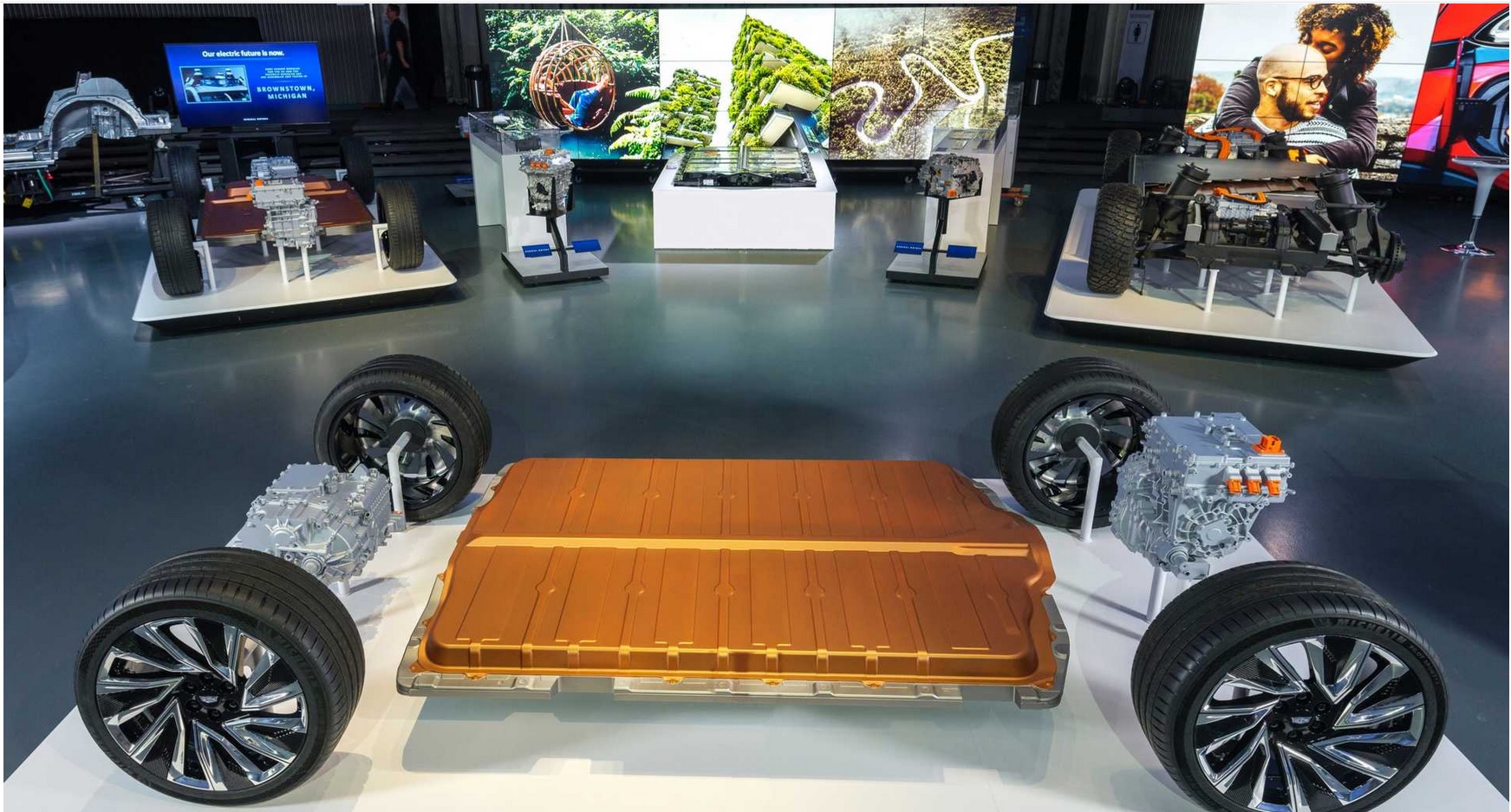 by Brett T. Evans from https://www.motor1.com
Honda will tune the scalable General Motors EV platform and Ultium batteries to suit its needs.
General Motors will help Honda develop its next two electric vehicles, due in North Amercian dealers by the 2024 model year. The Honda EVs will make use of GM's proprietary Ultium battery technology and modular electric vehicle platform, although the Japanese automaker will engineer the architecture to suit consumer expectations and design priorities.
GM Ultium batteries, which were announced early last month, use proprietary low-cobalt chemistry, and the cells are stackable, either vertically or horizontally, to optimize energy storage for a variety of different vehicle types. Ultium power will make its way into the company's scalable electric vehicle platform, which will underpin vehicles as diverse as the Cruise Origin self-driving car, Cadillac Lyriq luxury SUV, and future electric GM work trucks. The platform will allow for front-, rear-, and all-wheel drive, further improving flexibility.
Honda, however, will provide engineering input on the platform before it makes its way into the automaker's vehicles. Furthermore, interior and exterior design work on the EVs will be all-Honda, ensuring they have a look and feel consistent with the brand's other products. Both new electric vehicles will be built at GM's North American manufacturing facilities.
The announcement makes good sense for both auto companies. The joint agreement allows GM to defray battery and platform development costs across even more vehicle lines, and assembling Honda vehicles in GM plants will streamline production. Honda, meanwhile, will be able to speed up the introduction of its own long-distance EVs, and both companies benefit from an expanded economy of scale.
It's also not the first time the two auto giants have teamed up on advanced technology. Honda and GM have collaborated on fuel-cell development before, and both companies contributed significantly to the Cruise Origin's autonomous driving technology. Going back even further, a Honda-built V6 made its way into the GM-engineered Saturn Vue starting in 2004.