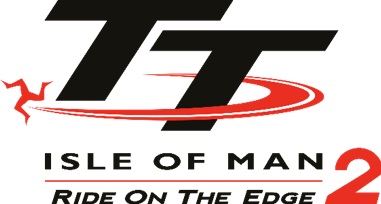 TT Isle of Man – Ride on the Edge 2, is about to launch in 10 days on March 19 and we are offering free copies of the game if you are interested in checking it out and sharing your impressions of the game with your audience.
The most authentic Superbike simulation video game recreating the thrills and speed of the cult Isle of Man race.
Check out the gameplay trailer below for more information.
Don't hesitate to reply with your preffered platform (PC, Xbox 1, PS4) if you would like to get your hands on TT – Isle of Man Ride on the Edge 2.
In advance, thank you for your time and consideration.