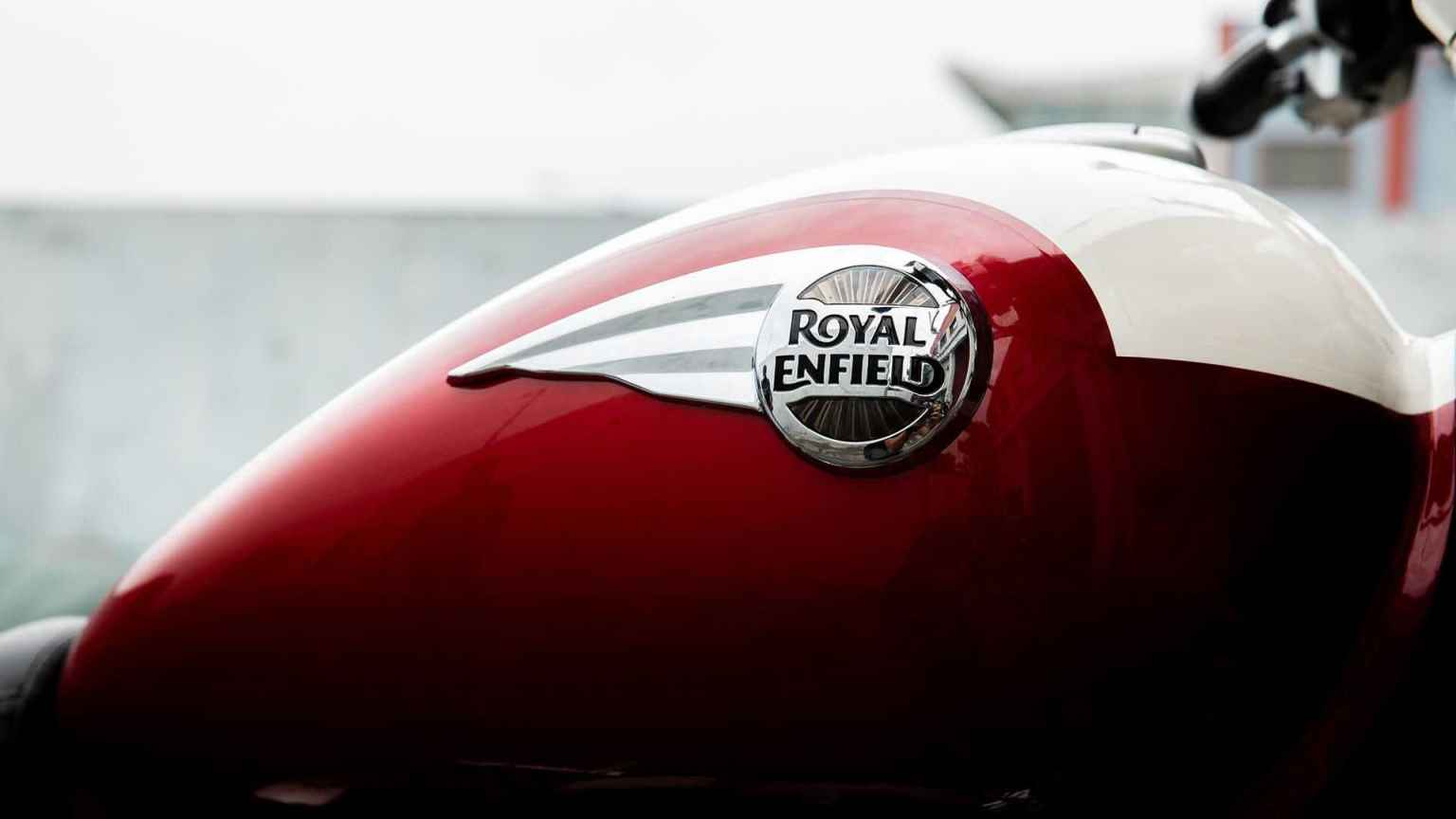 Royal Enfield MD Siddhartha Lal has said the iconic company will come out with a pathbreaking EV product. "We're working super hard on the EV product, and we've appointed 11-12 new suppliers and are adding more competencies in the software area," the company stated.
Royal Enfield recently appointed Mario Alvisi, (previously at Ducati), as chief growth officer for the Electric Vehicle (EV) business for the business and commercial side.
Another unique aspect about the long-running centenarian company is that unlike other ICE OEMs in India such as Tata Motors and Mahindra & Mahindra, the motorcycle brand Royal Enfield is not looking to raise money for their EV business.
"We already have money, and we don't need to raise anything more for the EV project," mentioned Siddhartha Lal, MD, Eicher Motors. "Moreover, the company is not in a 'desperate rush' to join the great EV game and will come out with a product which is pathbreaking," he added. "In Chennai, our three plants crank out a motorcycle every 38 seconds and last year we exported 100,000 units."
Another significant success story is their overseas recognition and brand value. "We're No 1 in the middle weight category in the UK with 20% market-share, No 1 in Korea and No 2 in Thailand while we're No 3 in Austria, France and Italy," as per Lal.
* * * * * * * *