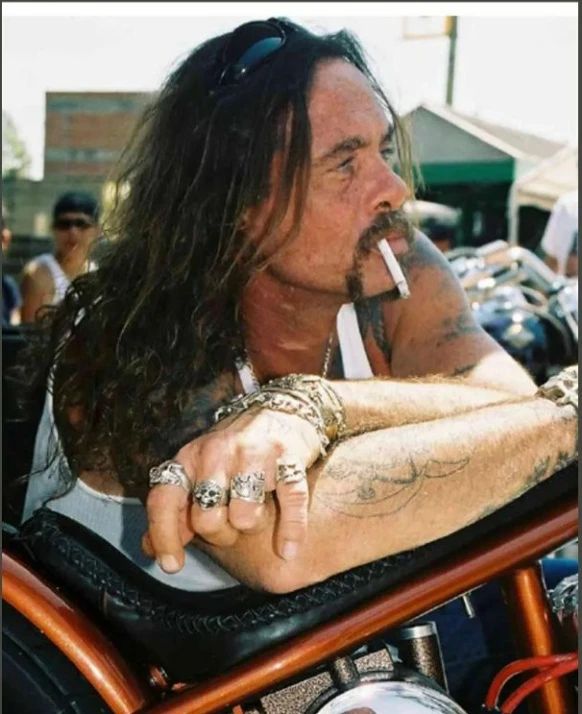 by Rogue 06-Oct-2022
"I am sadden to let people know that my friend Nicky Boots has passed away at his home in South Florida.
I first met Nicky when he worked with Billy Lane in Melbourne Florida. He was an excellent fabricator and custom bike builder. And to me a Good Friend.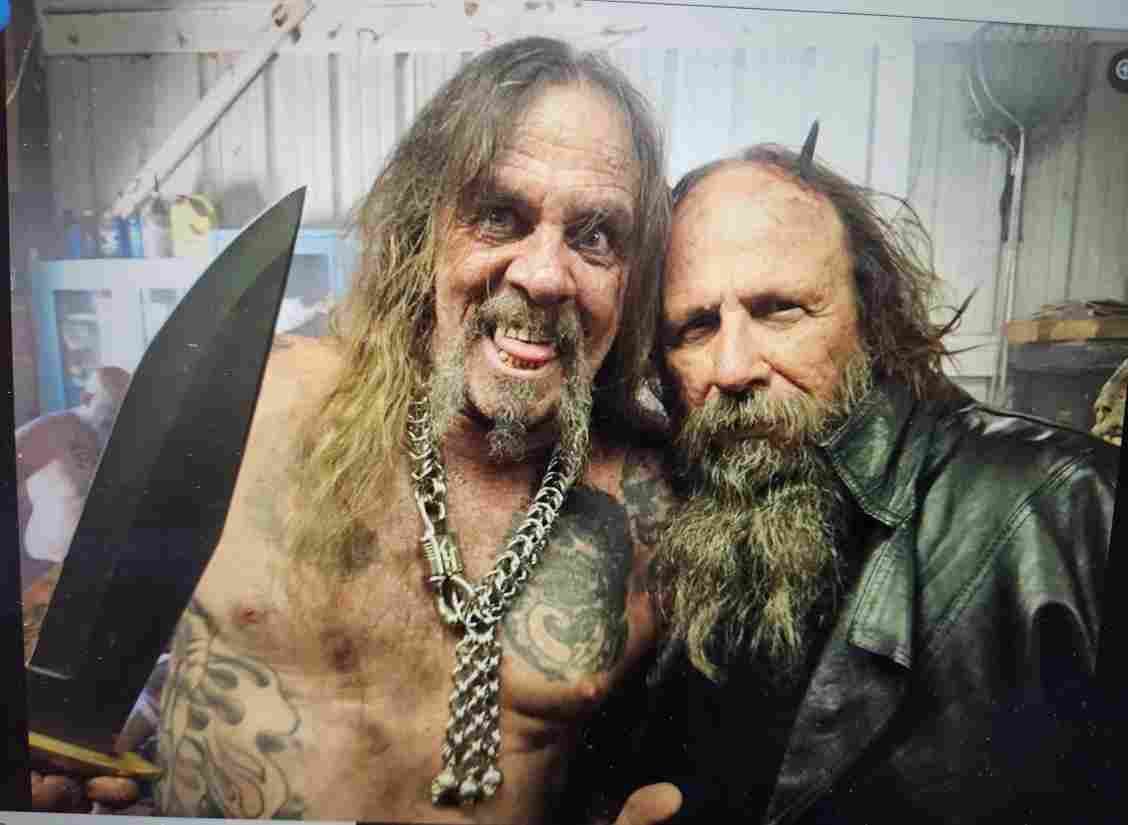 You can find out more information about him on some of the Biker Build offs. I will try and get time to write some more later.
You can see Many Comments on Berry Wardlaw's and my Facebook pages."
https://www.facebook.com/berry.wardlaw
https://www.facebook.com/john.rogue.1042

* * * * * * * * * * * * * * * * * * * *