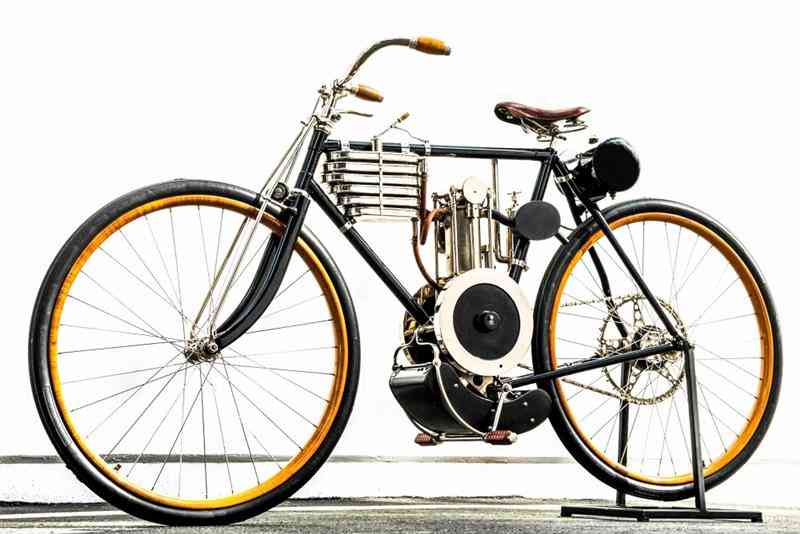 The Only Motorcycle Company to be Destroyed by a Natural Disaster
by Bandit with Photos from the Master Markus Cuff
In early motorcycle industry, one of the most magnificent startups was unfortunately unable to survive, because of the 1906 San Francisco earthquake.
Rumor has it Carl N. Nelk pushed this motorcycle out in front of his brick building for a photo-shoot when the earthquake hit. The blast destroyed his operation behind him. One bike survived and this is it. More than 3,000 San Franciscans died, and over 80 percent of the city was destroyed.
In the early era, ome motorcycle companies grew behind not-so-reliable machines. Others including the Nelk, of Palo Alto, California, with its outside polished flywheel was way ahead of its time from a styling and performance standpoint.
Unfortunately, the smooth art-deco styling never made it to the mass-manufacturing stage.
CLICK HERE To Read about the Performance Specs, reliability and other significant features which makes it memorable beyond its looks. ONLY IN Bandit's Cantina – Exclusive Photos of the only surviving Nelk !!!
* * * *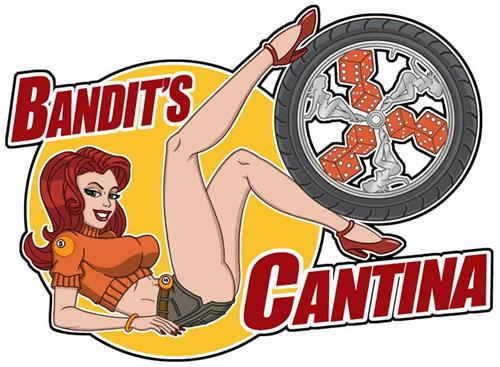 Sign-up for the Cantina Membership and get exclusive access to 25 years online legacy of Bikernet.com – you can get one year or two-year subscription, both with exceptional offers. CLICK HERE TO Join Bandit's Cantina.