100 word fiction contest continues…. #100WFC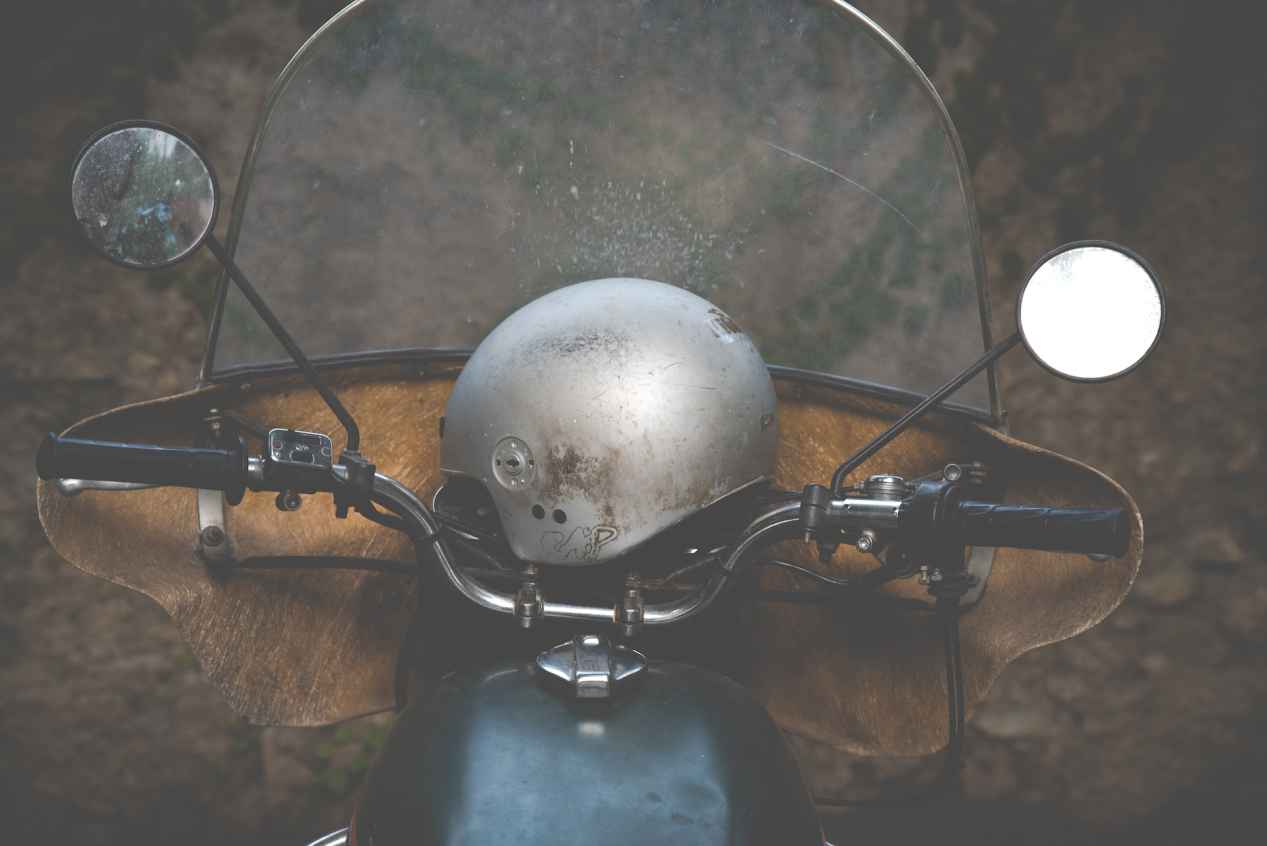 Hilary
by Gearhead
We rode from Northern Cal. The rain came down in buckets. I pulled off under the redwoods in Big Sur. My wife crawled into the back seat of a car. I threw a sleeping bag on the ground under a leaking makeshift lean-to. It didn't stop.
The fog threatened like a dense cloud of gray paint, and my wife said, "It won't stop until late afternoon." We had to ride. We packed up and pull out in the rain moments before the murkiness engulfed the highway. We fought downpours, the cloud of doom, wrecked cars, 18-wheelers, dead animals and limited vision until we caught the glimmer of Santa Barbara just before nightfall. We slipped the veil of death once more.
* * * * * * * *
Yup, its a weekly contest open to all. Just sign up for the free weekly newsletter by clicking here.
Then email us your 100 word limit fiction to bandit@bikernet.com