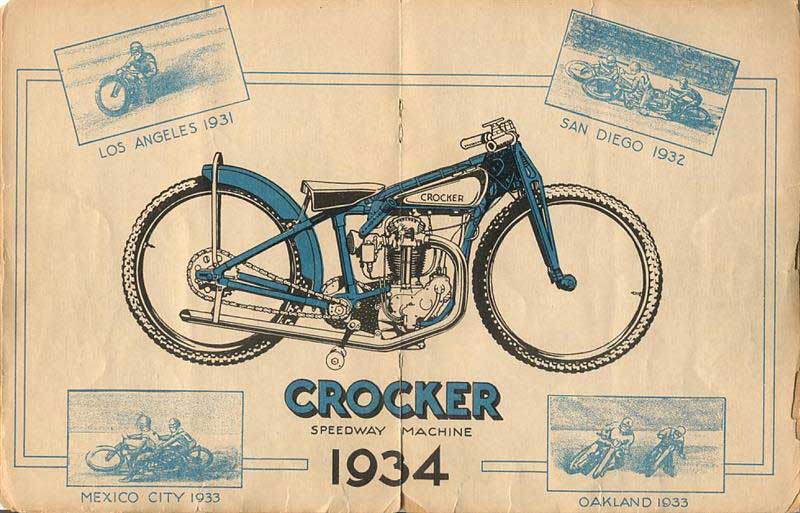 The Duesenberg of Motorcycles
By Steve Klein with images from the Bob T. Collection
The Crocker motorcycle has long been known as "The Holy Grail of Motorcycling" due to its rarity.
It also carries the nomenclature, "The Duesenberg of Motorcycles," due to its hand built high-quality, and finally "America's Superbike," due to its performance. Three titles suggesting strongly that no other machine has reached such a high pinnacle of acclaim.
Join the Cantina for more – Subscribe Today.