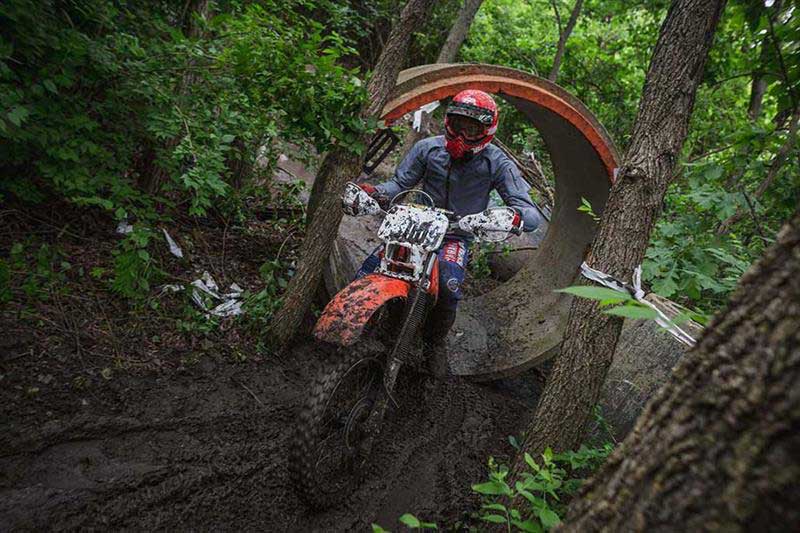 Six Ways to Sunday Racing Story Continues
by Kyle Smith from Hagerty.com
My best stories never begin with an explanation of how comfortable I was. The whole scheme of Six Ways to Sunday is campaigning one motorcycle in six different kinds of racing. In itself, this is a recipe for being uncomfortable, and I nominated myself to do it. How bad could it really be?
Coffee and pancakes gave us the will to live, and we headed back to the track to dry out the bikes for tech inspection. Bowen would ride my 1988 Honda XR200R in the same events in which I would be competing with the super-fresh '89 Honda XR250R. I would be knocking out two of the six disciplines for my Six Ways to Sunday project.
Join the Cantina for more – Subscribe Today.