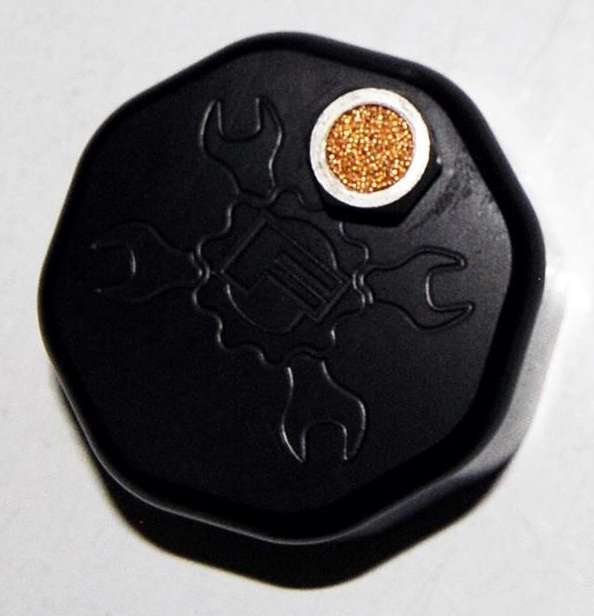 by Rogue
Easy to Install, Works Well
Feuling Billet Dipsticks are made In America and they vent excessive crankcase pressure from the oil tank on Harley Touring Models through a PCV style breather.
Blow-by is pressure that is forced past the rings and cylinder walls and ends up in the crankcase and then into the oil tank. All internal combustion engines have a certain amount of crankcase pressure and it does increase with miles.
The Vented Dipstick is easy to install, but I still suggest reading the sheet of instructions that come with it before starting installing this product.
* * * * * * * * * * * * * * * * * * * * * * * *
Join the Riding rag that matters – join Bandit's Cantina. Check out exclusive archive of news and custom culture. Click to view!