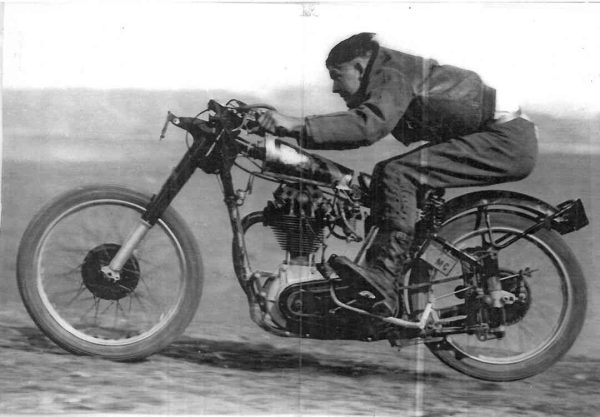 We decided to get our readers engaged in fiction focused on motorcycling lifestyle. The contest is completely free for anyone to participate. All you have to do is subscribe to Bikernet weekly newsletter and email us your fiction. Can you weave a tale in 100 words or less?
The May 2023 winner was announced on June 22, weekly Thursday News — click & read it here.
We are glad to announce the winner for the month of June 2023 is Chris Dutcher for his 100 words adventure "A Hundred". As Bikernet Metaverse Editorial Emperor Bandit himself stated "Great story, no wasted words, emotion and action strong. Well done."
You can read all the multiple fiction entries for this contest at Bikernet.com by Clicking Here.
Chris is not new to fiction writing. He has published two novels in his "Storm Rider" series. You can read a review of those books on Bikernet.com itself.
Chris Dutcher wins a fantastic goodie bag, full of Bikernet gifts, signed Bandit books and swag. Don't miss your chance. The July winner will be announced next month.
Don't ever stop riding or writing…
–Wayfarer
* * * * * * * *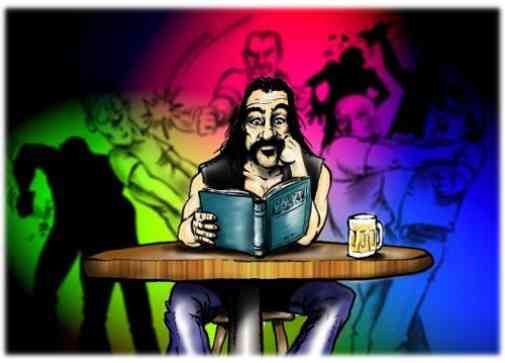 Read Free Short Fiction and Facts on Bikernet.com by clicking here.
Read entire Novels on Bikernet.com in Bandit's Cantina, click to view.