100 word fiction contest continues…. #100WFC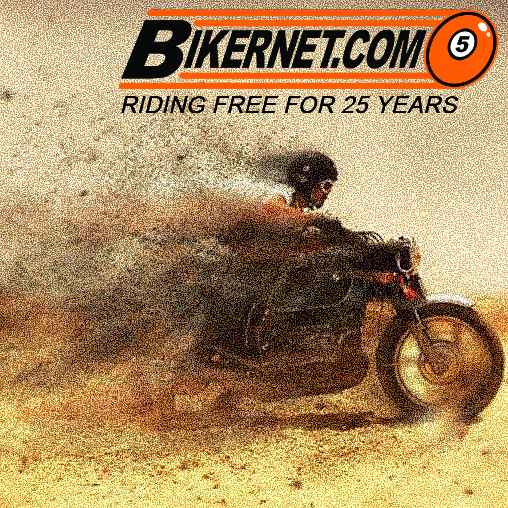 A Hundred
by Chris Dutcher
He hadn't felt this good in a long time. Five year sentence he'd done forty-three months, seventeen days, five hours and fifty-eight minutes. But who's counting…
The bike wanted to go a hundred, and he'd let it. The speedo had hovered right around the one-double zero for well over an hour, he must be on fumes.
Backing off the throttle was almost like after-sex. The engine rapped down like the engine brake on a semi, counting through the gears.
Everyone looked away when he pulled up to the pumps, which was fine with him. His face tingled. He laughed.
* * * * * * * *
Yup, its a weekly contest open to all. Just sign up for the free weekly newsletter by clicking here.
Then email us your 100 word limit fiction to the editor wayfarer@bikernet.com