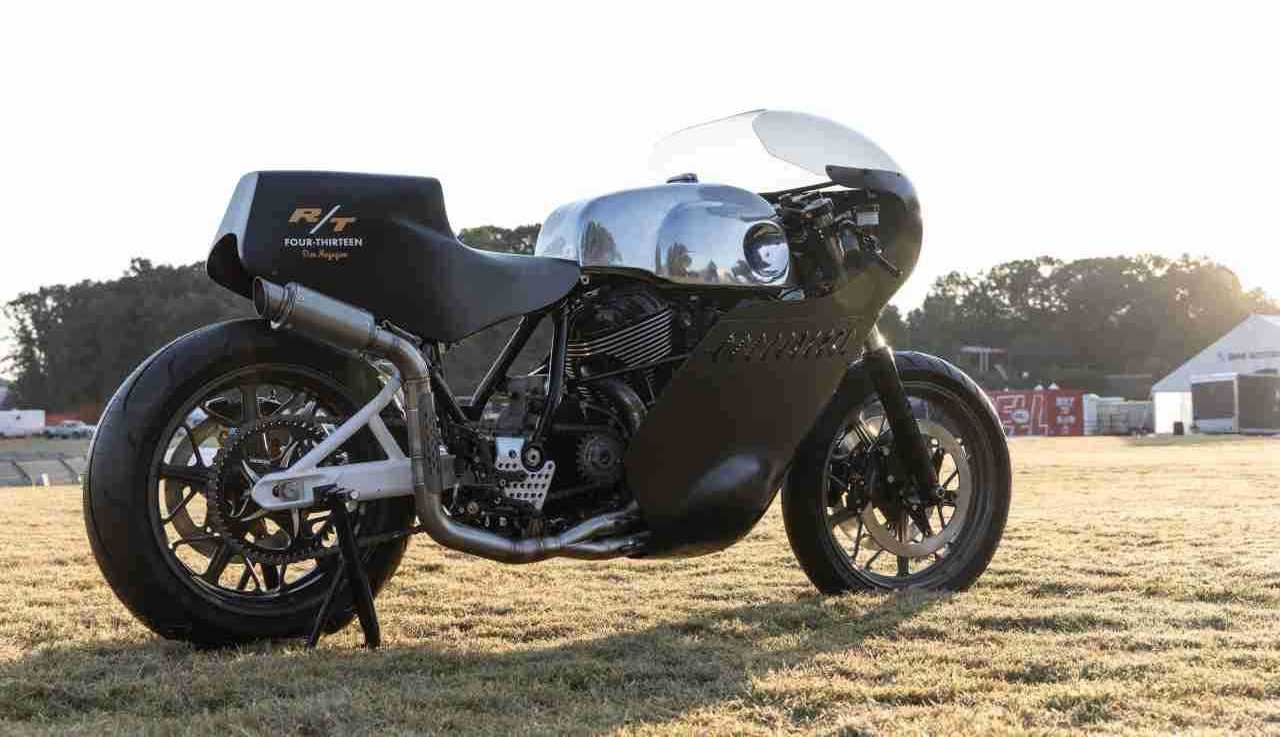 Noise Cycles & Zach Hines take a cruiser model to racing design
by by Jeff Millard
Barber Vintage Motorcycle Festival, Indian Motorcycle debuted a custom Indian Chief like never before utilizing the power of Indian's Stock 111ci.
Have a glimpse of the photos of the completed build, along with a series of videos filmed and directed by Scott Toepfer.
* * * * * * * * * * * * * * * * * * * *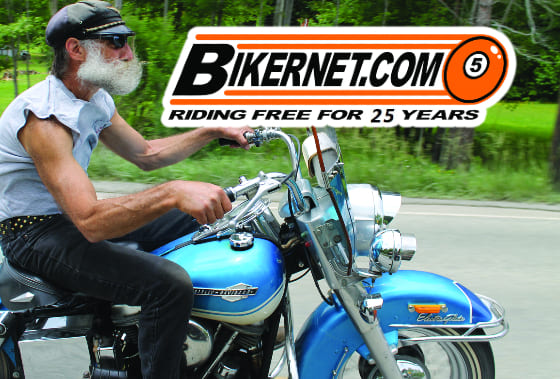 STAY UPDATED With All Motorcycling Events, News, Updates, Products, Reviews and More. Grab the Bikernet Blog FREE Weekly Newsletter. CLICK HERE To Sign-up. Free, No Spam Ever, Never any non-motorcycling stuff. Unsubscribe Anytime.