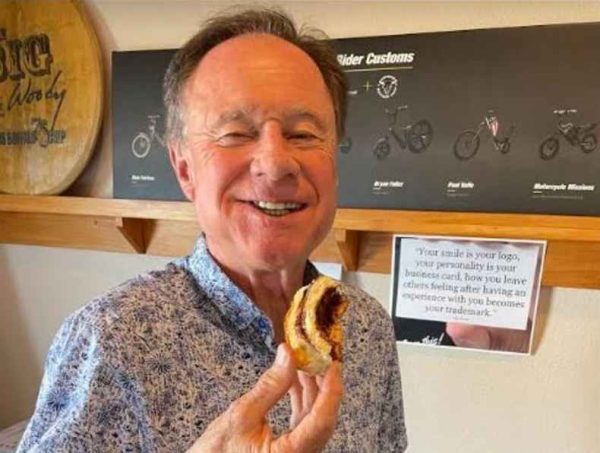 BUN PATROL by Prince Najar
Fuel for this summer ?
This is the 8th year of the Flying Piston's Builders Breakfast hosted by the Buffalo Chip and presented by Russ Brown. As co-producer this is also the 8th time I've been voted down on serving waffles. I ask you, who doesn't love waffles in the morning?
So I'm working on a replacement to the breakfast treat. What we came up with is homemade gooey cinnamon buns.
The Answer to this Search is Closer than you Think.
Well, no Secret Recipe is revealed here, but checkout where they pinpointed for the perfect taste.
* * * * * * * *
Catch us at Sturgis and especially at the Flying Piston's Builders Breakfast