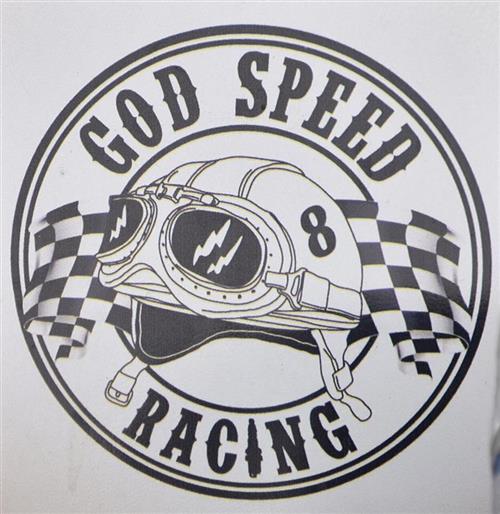 Old Motorcycles without Clutches or Brakes Thrill Spectators during Daytona Bike Week
Sons of Speed inspired by Billy Lane's passion for the thrill of old school early board-track racing, took place under sunny skies during Bike Week.
READ the amazing Daytona Story at Bikernet.com Cantina by Clicking here.
Photos and text by CAT
Join The Cantina by Subscribing for ONLY $ 24 Annually. Also receive a special package containing an assortment of Bikernet goodies and bling.