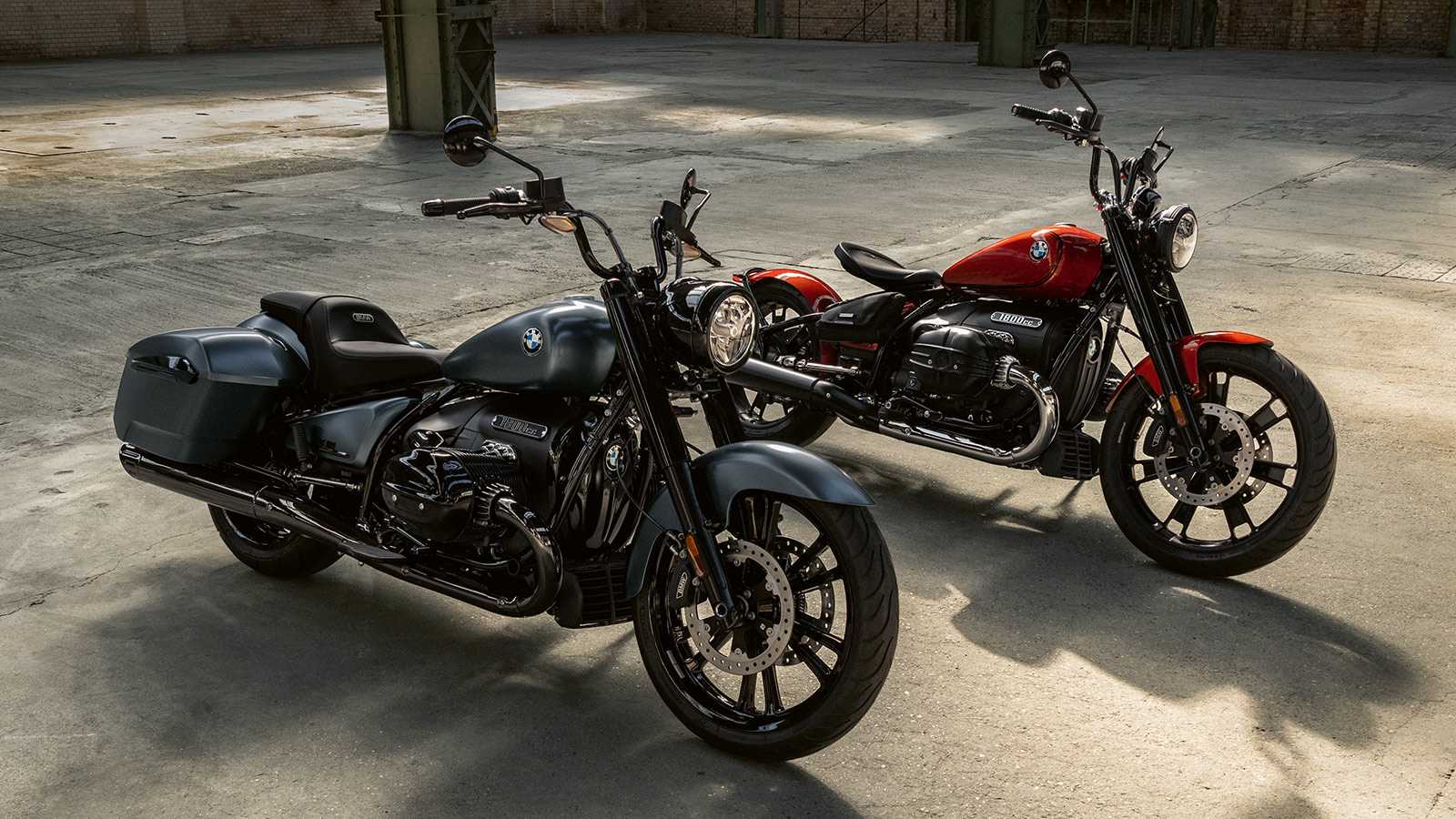 with inputs from www.bmwmotorcycles.com
Appearance: Bagger.
Comfort: touring motorcycle.
Personality: custom factory hot rod.
It is driven by the powerful big boxer engine. Ride it and every country road turns into Route 66. Its style is black and matte – that's what joy can look like. At least for those who bring #SoulFuel to life. Bagger outline, dragster seat and mini ape-hanger demonstrate that this is not an ordinary bike.
Want even more rock 'n' roll? The bike is ready for customizing. All you need to do is own it!
Character: independent
This extroverted bike does not conform. It stands out despite its dark colors. Or precisely because of them. The three versions emphasize its different facets. You like doing your own thing? Take it to another level with customizing.
More than a bike – your statement
The iconic front with round LED headlight and 21-inch cast aluminum wheel leads the way towards the horizon. You casually grip the mini ape-hanger and rest your feet on the standard footboards, while the dragster seat gives you support on long tours. The elongated bagger outline flows straight to the stylish rear end, featuring hard-shell cases. This bike is an eye-catcher. Unmistakable: the unique boxer sound from the striking, dark chrome rear exhaust.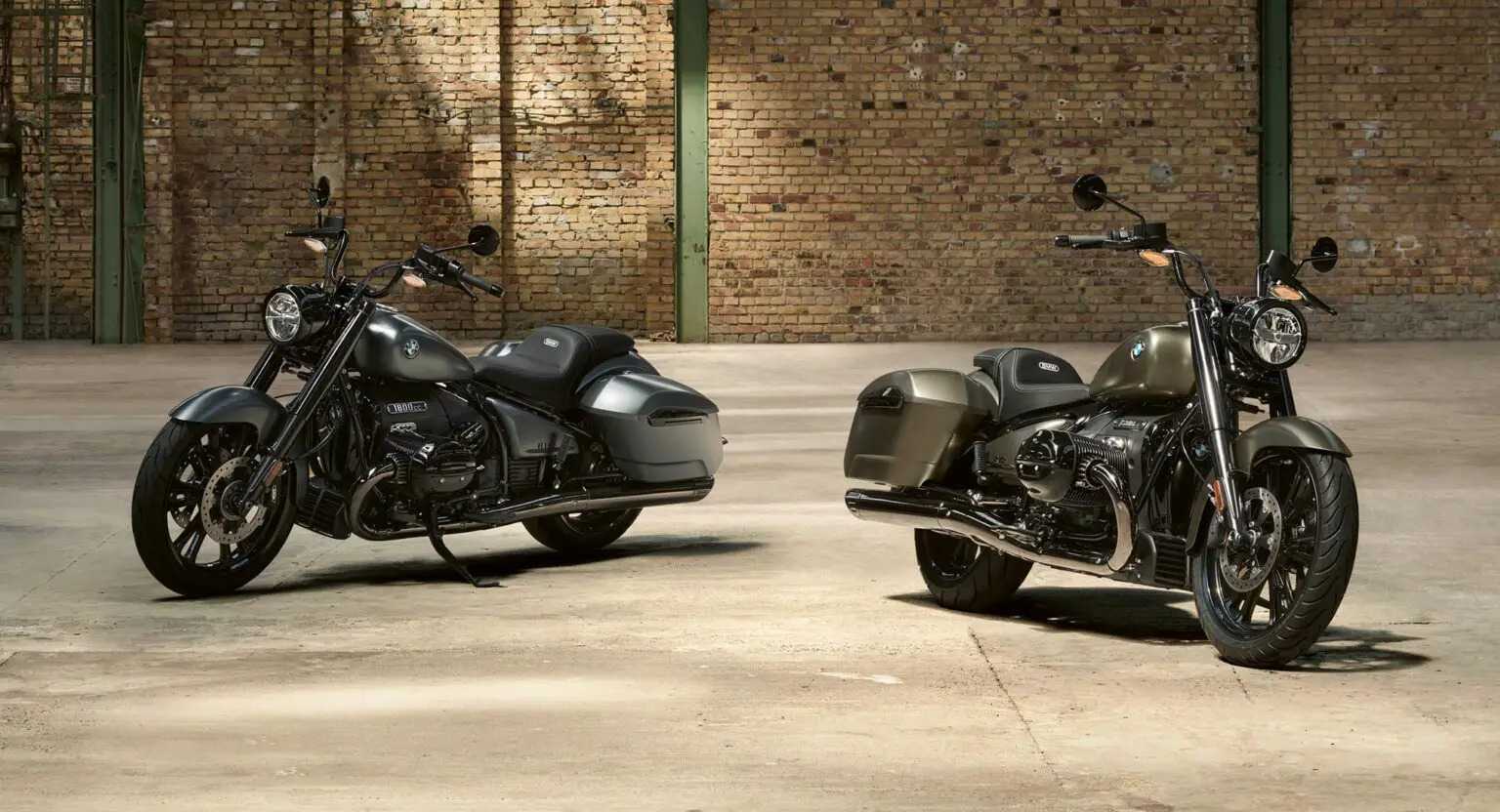 Your bike, your rules
Lend the R 18 Roctane your unique character. We offer a range of optional accessories, such as the Filler Panels or the Machined series by Roland Sands Design. A single seat is available for solo riders. Take customizing even further. There are no limits to your ideas.
Everything under your control
Numerous assistance systems make sure that you always have your bike under control. These include Automatic Stability Control (ASC), engine drag torque control (MSR) as well as optional Hill Start Control and reverse. Your three riding modes for more control and riding pleasure are Rock, Roll and Rain. And thanks to optimum seating ergonomics and plenty of storage space you won't have to do without the comfort you are used to on long tours.
3 year warranty
Ride on & on & on. Get up to 3-years or 36,000 miles warranty on all new motorcycles.
* * * * * * * * * * * *