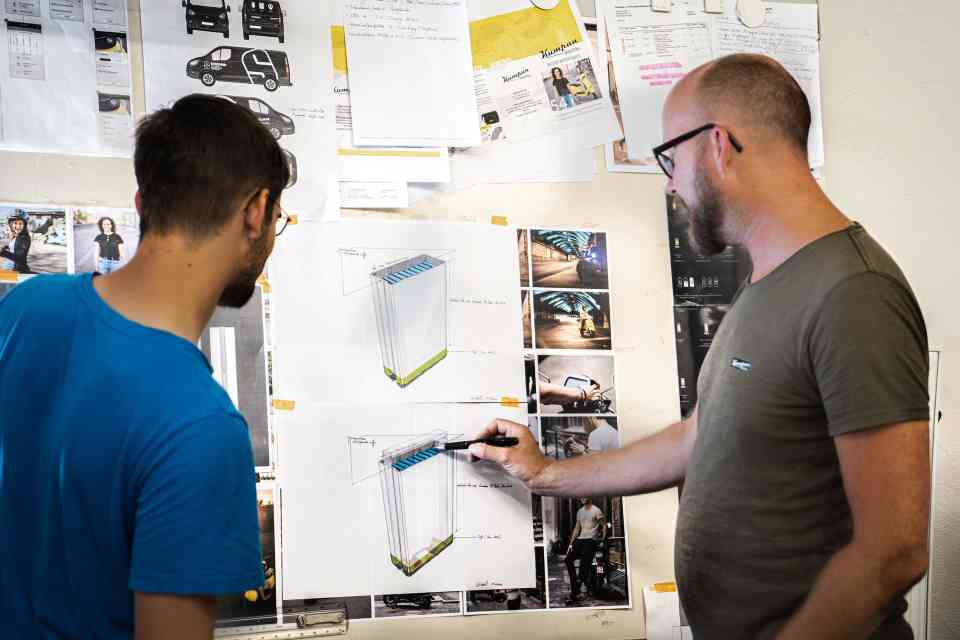 A motorcycle major has launched a new model to compete in mid-segment motorcycles below 750cc.
Even as Electric two-wheeler and four-wheeler demands keep increasing, why would people still want some ICE engines?
How & why global net zero emissions and electrified vehicles cannot be achieved as simply as signing international agreements? Apart from few options to generate electricity, its not really developing nations' vehicles that consume most fuel.
Editor's Note: Views expressed or reported in the Article are those of the author alone.
* * * *