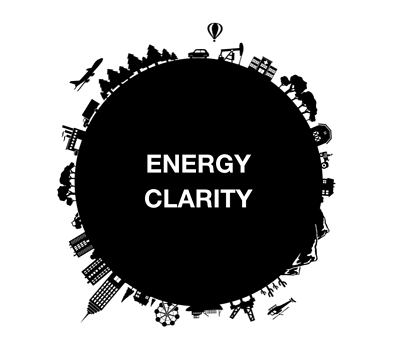 By Alex Epstein From Center for Industrial Progress
When making energy choices, there are three major criteria that need to be considered:
1. Is it cheap? Simply put, if you can't afford energy, then you don't have energy.
2. Is it plentiful? If energy is scarce, then many people will have little to no energy.
3. Is it reliable? If energy is unreliable, then you won't have it when you need it.
In other words, energy is only valuable to the extent that it is cheap, plentiful, and reliable.
And to make it that way, we have to discover cheap, plentiful, reliable processes for generating energy.
Energy is a process
Energy is a process. Whether it's coal, oil, gas, solar, wind, we describe them as materials, but they're really processes. The materials are just one part of the process, but the whole process can include things like mining, refining, manufacturing, transportation, operation, maintenance, and disposal.
And then you have to look at how the whole process adds up. When we see something in the marketplace being cheaper or more expensive that reflects the whole process.
The general reason why certain forms of energy are not adopted is because the process to produce them is too expensive or it's not reliable.
Let's look at some examples of this.
Jimmy Fallon's irrefutable case against "renewables"
For this first example, I'm going to let comedian Jimmy Fallon do the talking.
"New Scientist Magazine reported on Wednesday that in the future, cars can be powered by hazelnuts. That's encouraging considering an eight ounce jar of hazelnuts costs about nine dollars. Yeah, I got an idea for a car that runs on bald eagle heads and Faberge eggs."
So you may be thinking, "Isn't hazelnut energy renewable? Doesn't it come from the sun? Isn't the sun free and forever? What's going on here?" It's all about the process.
While we don't have to pay the sun, we do have to pay for the land, the labor, and many other inputs necessary to make hazelnut energy. And with hazelnuts, the process to produce them is very costly. The same turns out to be true for many alternatives.