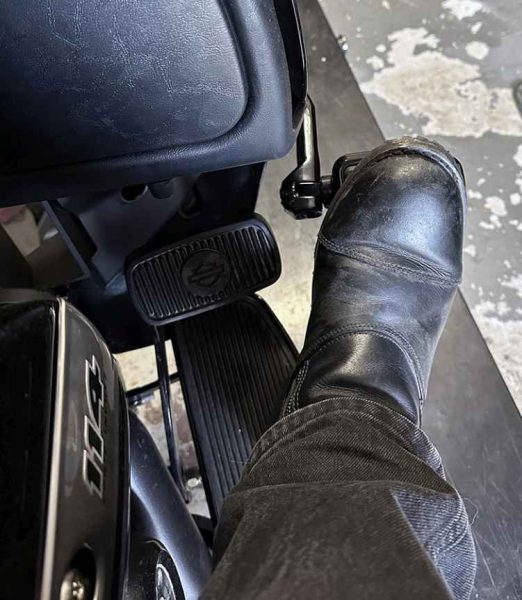 by Rogue
Comfort On Long Distance Bike Rides
Though my 2022 Harley Ultra Limited is a very comfortable motorcycle, past experience has taught me that being able to change my position from time to time is definitely important.
I have used this same set up for over 100,000 miles and it was an easy decision to put them on this motorcycle.
Stretch out for added comfort. This Adjustable Highway Peg Mounting Kit can be set for shorter riders, and it can be reversed to reach far forward for those with long legs.
• 5-inch angled peg mounting kit in gloss black finish
• Angled design allows the arm to reach back and around to clear fairing lowers
• Arm can be raised and lowered for a custom fit
• Mounting clamp firmly grips the engine guard, and the locking design secures the peg at the desired angle
* * * * * * * * * * * * * * * * * * * * * * * * * * * *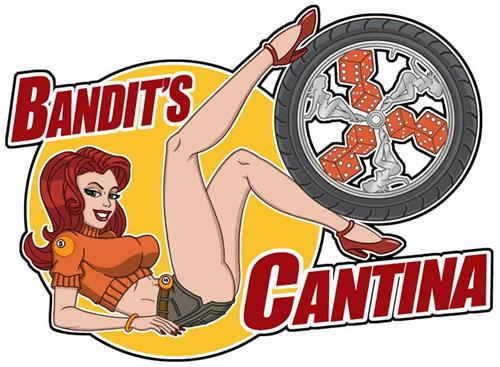 Go get yours and learn more by diving into history of chopper builds & related tech. Simply Click to Join Bandit's Cantina !!!