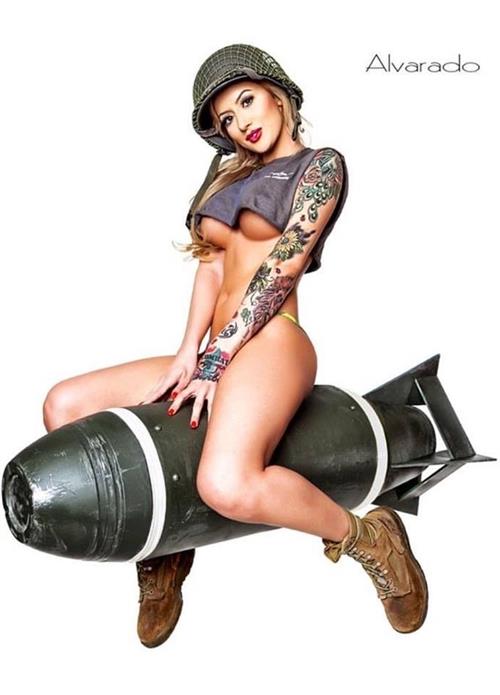 To keep Bikernet moving forward in the New Year, we've shuffled things around a bit. We have decided to shut down all major advertising sales and will move all of Bikernet's impressive library and 24 years of archived editorial content into Bandit's Cantina, Bikernet's subscription-supported section.
We will however keep the Bikernet Blog active daily and accessible for free.
All major content will be expanded into the Cantina.
Our readers can stay abreast of all the action on Bikernet by joining the Cantina for as little as $24 yearly or $39 for two years. They will also receive a special package containing an assortment of Bikernet goodies and bling.
CLICK HERE TO SUBSCRIBE TO BANDIT'S CANTINA
Read over 24 years of archived motorcycle news, features, tech, tips, guides, weekly industry news.
All this and more for just $24.95 for a year or $39.95 for two years!
https://www.bikernet.com/pages/custom/subscription.aspx
What are you waiting for? Each dime we take in supports Bikernet content; that's archived forever.