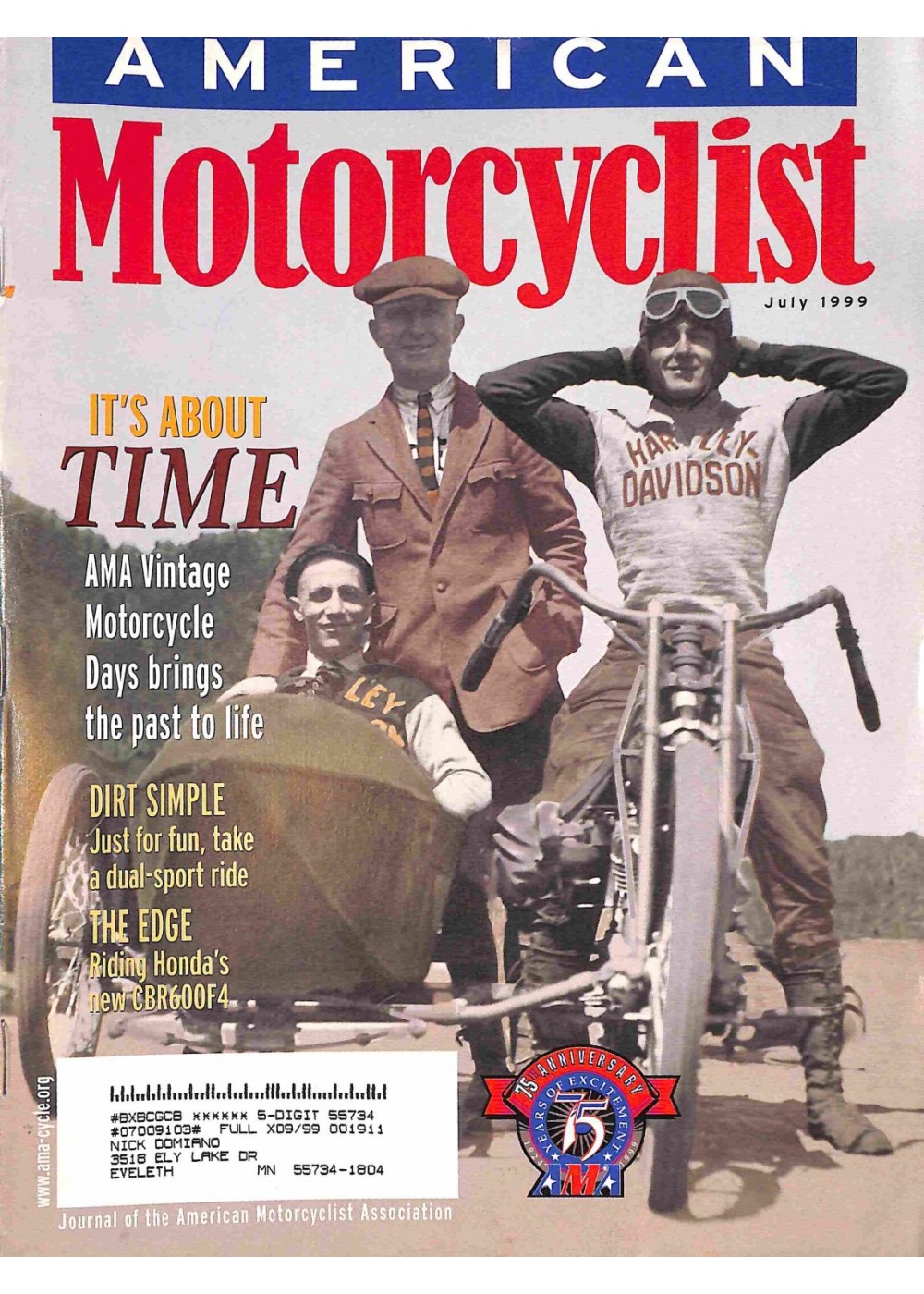 California State Parks OHV grants and cooperative agreements program seeking public comments – AMA Action Alert
The American Motorcyclist Association believes you may be interested in providing input to the California State Parks Off-Highway Motor Vehicle Recreation Division. This period provides an opportunity for the public to review and provide factual comments to the preliminary applications submitted for consideration during the 2018/19 grant cycle.
To review and comment visit olga.ohv.parks.ca.gov/egrams_ohmvr/user/home.aspx for more information. The public review and comment period the began on Tuesday, March 5, and ends at 5 p.m. Monday, May 6.
You may also submit your public comments in writing to the OHMVR Division at the address below.
California State Parks
OHMVR Division
1725 23rd St.,
Sacramento, CA 95816
Attention: Grants Manager
If you are not yet an AMA member, please join the AMA to help us fight efforts to restrict responsible motorized recreation. More members means more clout against our opponents, and your support will help us fight for your riding rights – on the road, trail, racetrack, and in the halls of government. To join, go to AmericanMotorcyclist.com/membership/join.
Please follow the AMA on Twitter @AMA_Rights and like us on Facebook.
Thank you in advance for your interest in this important program. If you submit written comments please email a copy to the AMA at grassroots@ama-cycle.org.