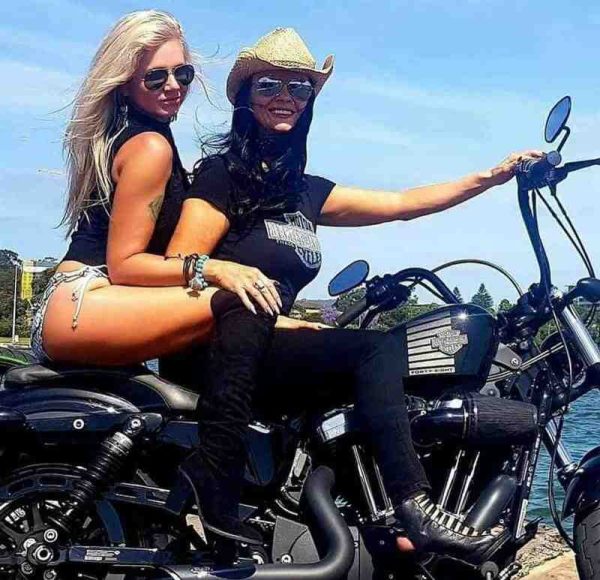 A month-long, county-wide scavenger hunt
Everyday on our airwaves, Radio Milwaukee works to help you learn more about Milwaukee. And August 1 through August 26, we're challenging you to go out and explore our city yourself! "Explore Milwaukee with 88Nine!" is a month-long, county-wide scavenger hunt that challenges you to navigate Milwaukee to complete missions, earn points and, ultimately, prizes.
Join the Game: Download the GooseChase App
Once you've downloaded the app, search "Explore Milwaukee with 88Nine!" and click "Join."
The Explore Milwaukee with 88Nine! scavenger hunt is now live with 100+ missions for you to tackle! Stay tuned for new missions released every Friday during the game. And keep your notifications on for special *flash missions* that will pop up through gameplay for a limited amount of time! These will be worth extra points and everyone who completes these missions will be entered to win special prizes!
At our end of scavenger hunt celebration event (stay tuned for details!), we'll hand out trophies made by Milwaukee artist David Perez aka Wet Paint Chango for the top three players, and the first place player will also win our Grand Prize, generously provided by the Harley-Davidson Museum.
We'd like to give a huge thank you to our presenting sponsor! Harley-Davidson Museum….
and additional support from Sculpture Milwaukee, Regano's Roman Coin and Lynden Sculpture Garden
View Terms & Conditions:
https://radiomilwaukee.org/explore/
* * * * * * * * * * * * * * * *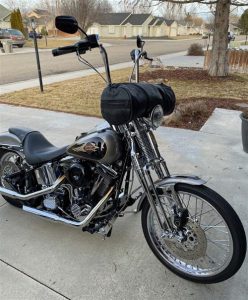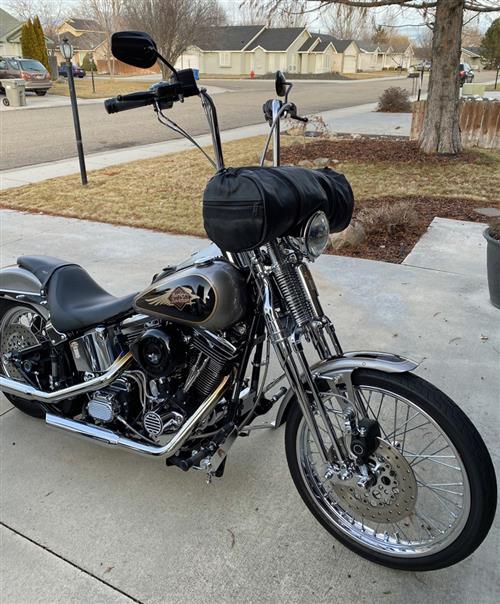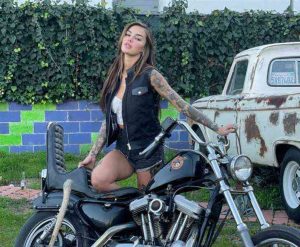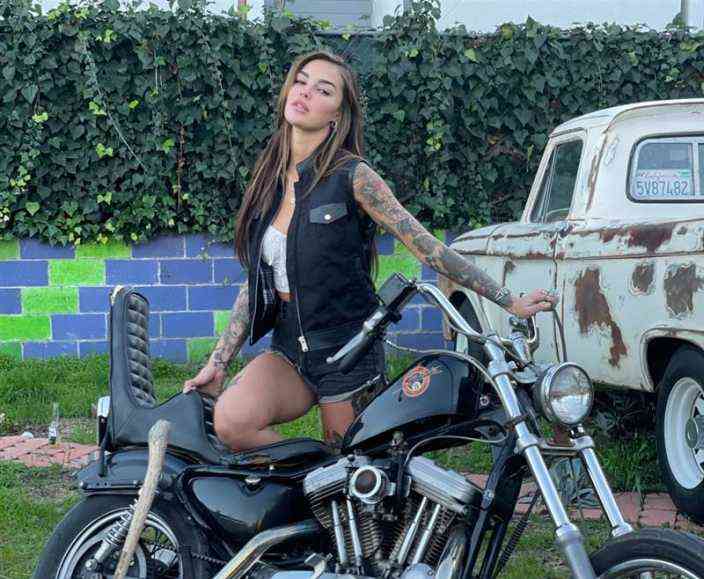 Gear up with distinct style & ride to your favorite Motorcycling Events this season….Have a look at our ballistic nylon vest, the one & only Bandit's Bedroll and get inspired by World's Fastest Panhead book for upcoming Bonneville Salt Flats Land Speed records !!!