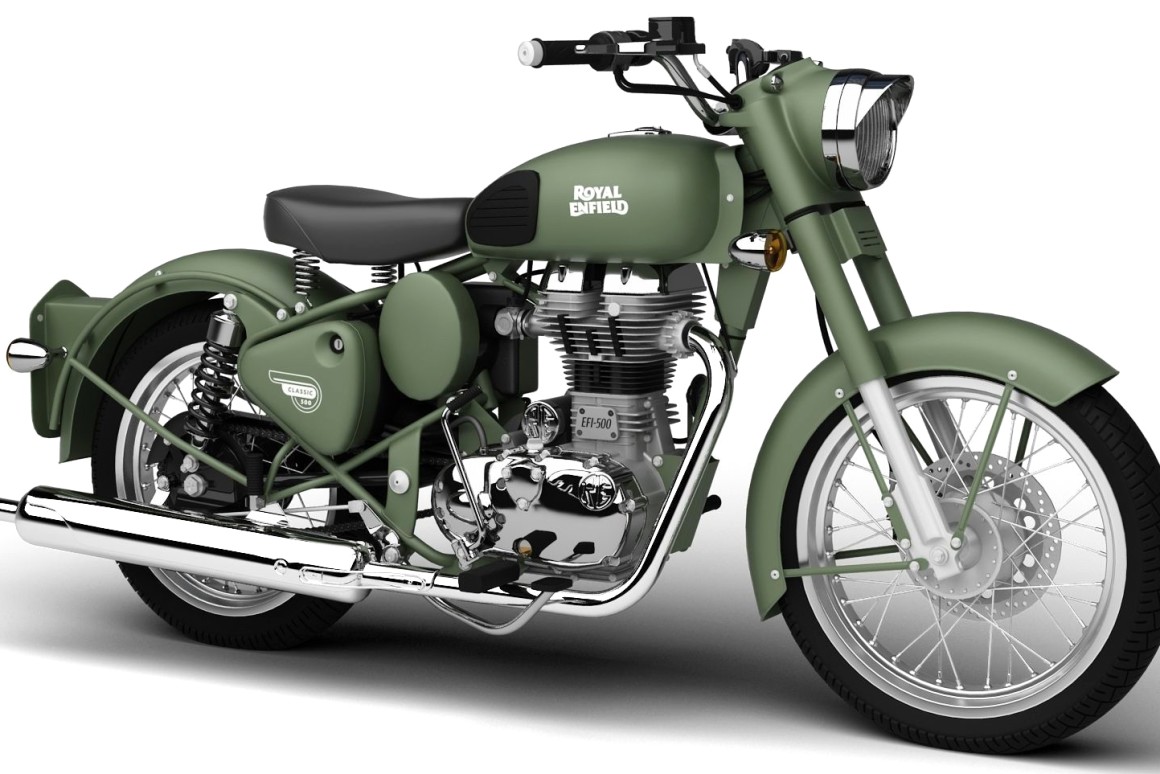 This is the first time Royal Enfield has confirmed the development of an electric motorcycle. Launch is expected in the coming years.
A Royal Enfield electric motorcycle (yes, you have read that right) has been confirmed to be in the works by the company's CEO. With the push towards electric mobility reshaping the automotive industry worldwide, manufacturers with little-to-no previous association with EV powertrains have also started to ready themselves for a supposedly inevitable future; Royal Enfield being just one of many others.
Vinod Dasari, CEO of Royal Enfield, shares that the Chennai-based motorcycle brand is actively developing an electric motorcycle. Despite the lower sales volume in the year, the company has invested enough capital to make new products for the coming years; electric and regular.
Earlier this year, the company had announced an investment of Rs 700 crores towards the development of newer and better platforms. Now, we can be certain that a part of it will go into the making of a Royal Enfield electric motorcycle.
It is a known fact that almost all major automotive manufacturers are working on an EV portfolio despite having a strong heritage with fossil-fuel-powered products. Loyal fans and enthusiasts of such brands may not be happy with this and we completely understand that. However, in order to ensure sustainability and reduce the chances of business failure in the future, manufacturers are bound to accept necessary changes.
Perhaps the biggest example of this was the introduction of the Harley-Davidson LiveWire. The American motorcycle company — praised for its big, loud and intimidating V-Twins — shocked everyone with the introduction of the LiveWire electric motorcycle. However, from a business point of view, the move made sense and the LiveWire will definitely be a popular option in the electric cruiser market of the future.
Whilst the argument between EV fanatics and ICE purists will go on for ages, there is no denying that electric vehicles will become an integral part of global automotive industries. In India, the idea of electric mobility has not developed as much as in developed countries such as the USA. For starters, we do not have enough supporting infrastructure for EVs to logically replace every petrol/diesel-powered vehicle.
Royal Enfield motorcycles have a huge fan following in the country. The heritage of the British-origin brand is so strong that its classic and original models fetch quite a good amount in the used market. For the same reason, there might some initial shock and confusion regarding an electric Royal Enfield. After all, for the "RE addicts", Royal Enfield motorcycles have always been about the "thump".