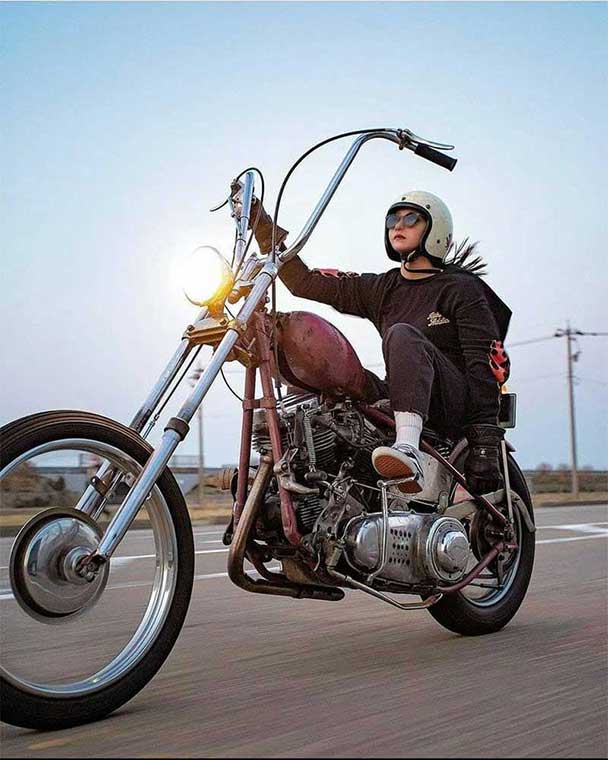 The Sun is Out and We're Riding
Hey,
I wish I knew what to say today. My feeble mind is packed with thoughts and new experiences since landing lock-stock and barrel in the Badlands. On Memorial Day, I rode with Woody and about 20 riders to the scene of one of the last Indian battles. We found out where the name Buffalo Chip came from, Jonathan "Buffalo Chip" White.
We rode north on the 79 past Mike Ballard's biker home, I believe passed Sugar Bear's Chopperville, Hoover and stopped at a magnificently built western bar.
Let's hit the news, I'm getting hitched today and need to finish early.
Let's ride fast and free forever,
–Bandit
Join the Cantina for more – Subscribe Today.