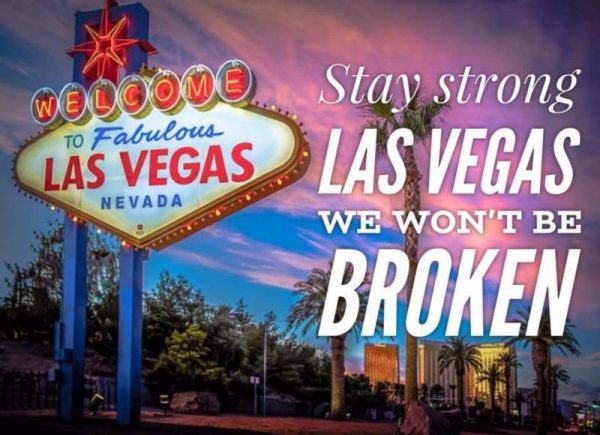 The tragedy in Las Vegas last night is extremely upsetting and we pray for everyone the tragedy has affected.
I think we can all agree that in this world of individuals who do not value life, we have to stand strong and make a statement that this type of incident will not force us to cower or hinder us.
Las Vegas BikeFest is on schedule and we do not anticipate any changes. As many of you know, the event site is Downtown Las Vegas, 8 miles from where the events unfolded last night, and as always we are working with the Las Vegas Police Department to protect our event. We urge everyone to continue their travel plans and know that our event staff, security staff and each of us are always vigilant in observing the surrounding areas.
We look forward to seeing you at Las Vegas BikeFest. If you have any questions, please give us a call at 866-BIKEFEST (245-3337) or 702-450-7662.
#VegasStrong