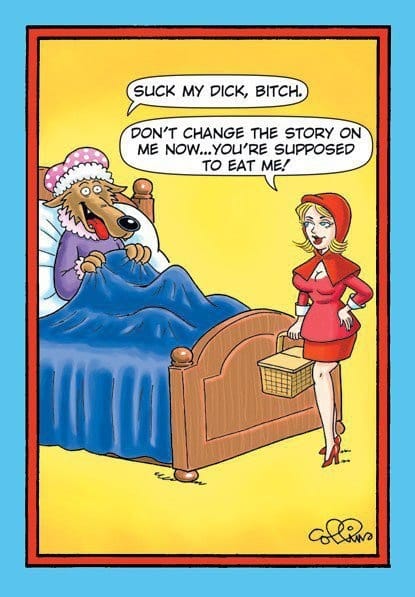 Car Shows, Fiberglass and Panheads
By Bandit with photos by Wrench and Art Hall
What a nuts week. I looked and rode an '87 in Fullerton. I wasn't impressed. Salt Torpedo got close to being ready for fiberglass work. I attended the bike/car show in Seal Beach and these shots are from Art Hall. I'm on a mission from the lord of the Piston Pirates.
READ THE ROUNDUP IN THE CANTINA – Click Here
Subscribe To Cantina today