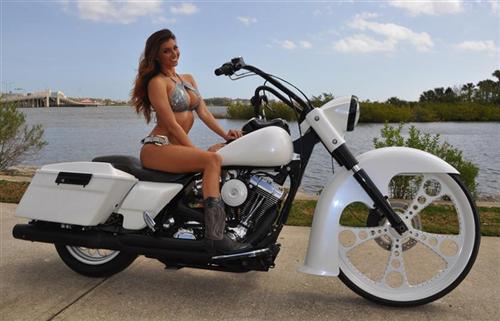 Hey,
There's a secret. Another challenging week on the home front. I was told by the city to call for an inspection and they would arrive within 24 hours. I called on Monday. No one has called or come over, yet.
Now, I could look at this from several perspectives. The Secret tells us to look at it from the absolutely best overall perspective. It's all good and the inspector will come at just the right time for the most wonderful results and we will live happily ever after.
We've had several visitors staying over at the headquarters also this week. One is an extremely well educated and talented woman who has be fighting depression for sometime, severe depression. She is beginning to understand how to change he things from down to up.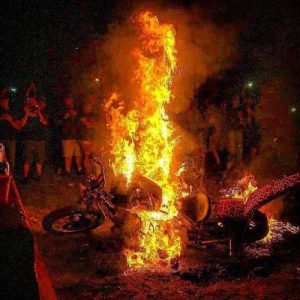 Smoke Out is the Burning Man of motorcycle events–it ain't no Born Free.
Another friend and his family just rode across the country in order to fly to Hawaii to visit a service friend in a leper colony on the island Malakai. It's now a bed and breakfast joint. Edge, the producer of the SmokeOut is facing business challenges and a friend with serious cancer.
Here's one of the codes from the Secret: Your Thoughts and Feelings Control your Life.
We have news from LowBrow, Cycle Souce, Metalsport, MRF, Biker's Choice, the Chip, Iron Horse, Sturgis, 5-Ball and Rogue click here to read all the news.