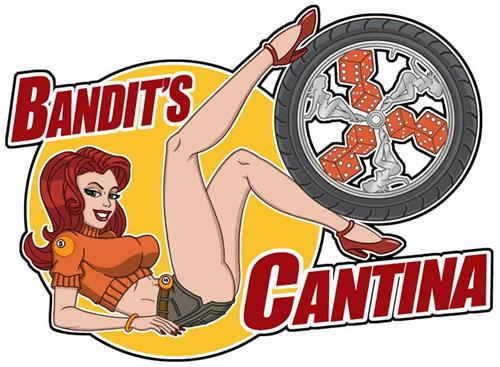 Looks like my offer on a house in Deadwood found a dead end. Maybe it's not meant to be. Then again, you never know.
Regarding The torpedo. I welded the helmet canopy in place and painted it. I drilled the holes for the fire suppression lines to the engine compartment.
Suddenly, my 1946 Indian Chief is hot property. We'll see. And my VA effort seems to be moving forward.
CLICK HERE TO READ THE WEEKLY NEWS IN THE CANTINA
JOIN THE CANTINA TODAY FOR MORE EXCLUSIVES