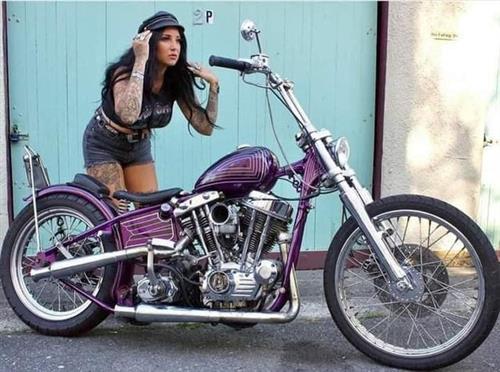 This effort has forced me to think about all the bullshit in my past, the good and the bad. It makes me think about how and why I survived. I'm sure Sonny had to face the same demons when he started to write about his life. I have a close friend who was a member of the Outlaws for 20 or so years. He spent seven years in prison in the east.
I recently wrote about the fights I was in during the time I was a member. It's posted in the Life and Times of Bandit. I needed to set the record straight after George Christie's book. I don't talk much about anything else I was involved with.
The violent side of life subsided and I became aware of the chopper mission. Sex, chrome and creativity. We were living is strange untamed times. The moral fabric of our society became unleashed with rock and roll, hot rods and choppers. We were free like never before and girls were also free to explore and exploit their beauty like never before.
Join The Cantina – Subscribe Today