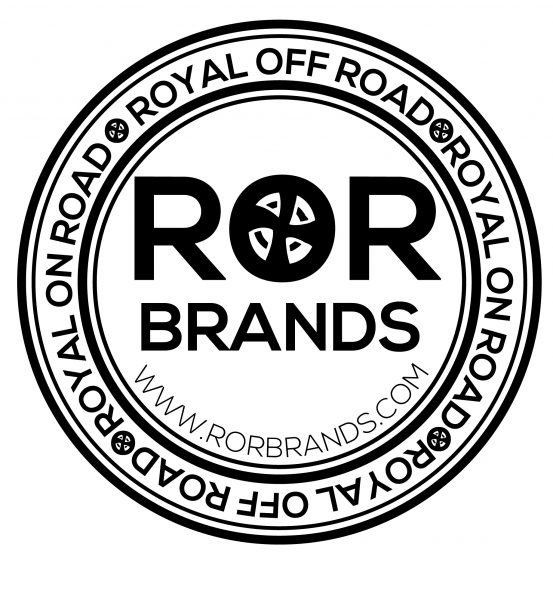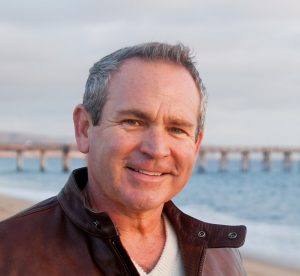 A former President of the Motorsport Aftermarket Group (MAG), Rod Derifield is launching ROR Brands. ROR's initial products will focus on seats and related accessories with imminent plans to expand into other arenas. The first look at the business will be at the Laughlin River Run.
"ROR Brands is founded on strength of passion for the powersports industry and our commitment to elevate the riding experience," says Derifield. After managing five MAG brands with more than $50 million in sales in the U.S. and the U.K., Derifield has seen the loyalty and passion that riders have, and it is a vision he shares. "We want every rider to enjoy every ride in comfort… for as long as they want."
Prior to the powersports industry, Derifield pioneered advancements in the life sciences field. "There are many design technologies and materials used in the medical device industry that are a natural fit for a motorcycle, ATV or UTV," he explains. "After building various brands in the motorcycle industry since 2012, I could clearly visualize the road to synergy of materials, design, and technology from medical device and life science industries with the need to alleviate some of the 'pain in the butt' aspects of being in the saddle all day."
Analysis, planning and strategy clarified some of the industry needs. However, it was the passion, strength, and loyalty of the powersports community and the opportunity to acquire Royal Riding that convinced Rod the time was right to launch ROR Brands. "We are only getting started… the powersports industry will be hearing more from ROR," concludes Derifield.
For more information on ROR BRANDS and its products, e-mail rod@rorbrands.com, call (714) 325-5572 or go to https://royalriding.com/pages/ror-brands-inc