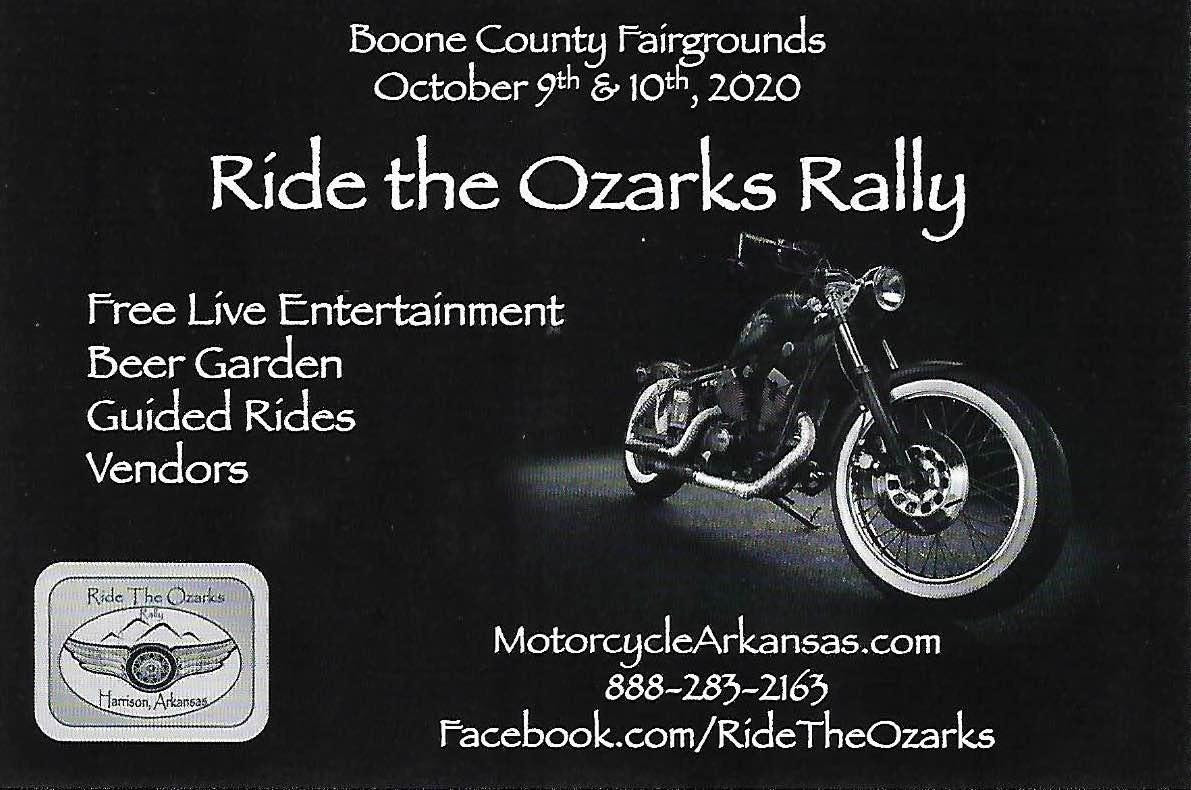 Peel Ferry Route
Route Distance: 113 miles with 378 curves.
Gasoline Locations: Harrison, Bergman, Forsyth, MO and Branson, MO
Time Frame: 2 hours, 58 minutes
If you haven't experienced the Peel Ferry Route, you haven't experienced the most unique route in the Ozarks. The Peel Ferry was developed when the White River was dammed to make Bull Shoals Lake. The lake now covers AR Highway 125 leading into Missouri. To compensate for the road loss, the Arkansas Highway and Transportation Department created the ferry to transport vehicles across the lake into Missouri. There is no charge for the ferry ride. Just pull up to the landing, wait for the ferry to arrive (about every 20 minutes) and enjoy a ride across the lake. The route takes you on a wonderful ride through the Missouri countryside before arriving in Forsyth, MO and Branson, MO. Enjoy the great shopping, dining, and shows in Branson.
Directions: The route will start by departing Harrison on Scenic Highway 7 North. Follow Highway 7 to Highway 14 East. Follow Highway 14 for a very short distance to AR Highway 268 North. Highway 268 North will intersect with AR Highway 125 where it will pass the Corps of Engineers Park on the right side. Highway 125 dead-ends at the Peel Ferry Crossing. Once you are on the Missouri side of the lake, continue traveling on Missouri Highway 125 to Highway 160 West. Highway 160 will intersect Highway 76 West just east of Forsyth, Missouri. Take Highway 76 West through Branson until it intersects with Highway 65 South. Be sure to enjoy Branson before heading south on U.S. Highway 65 to Harrison.