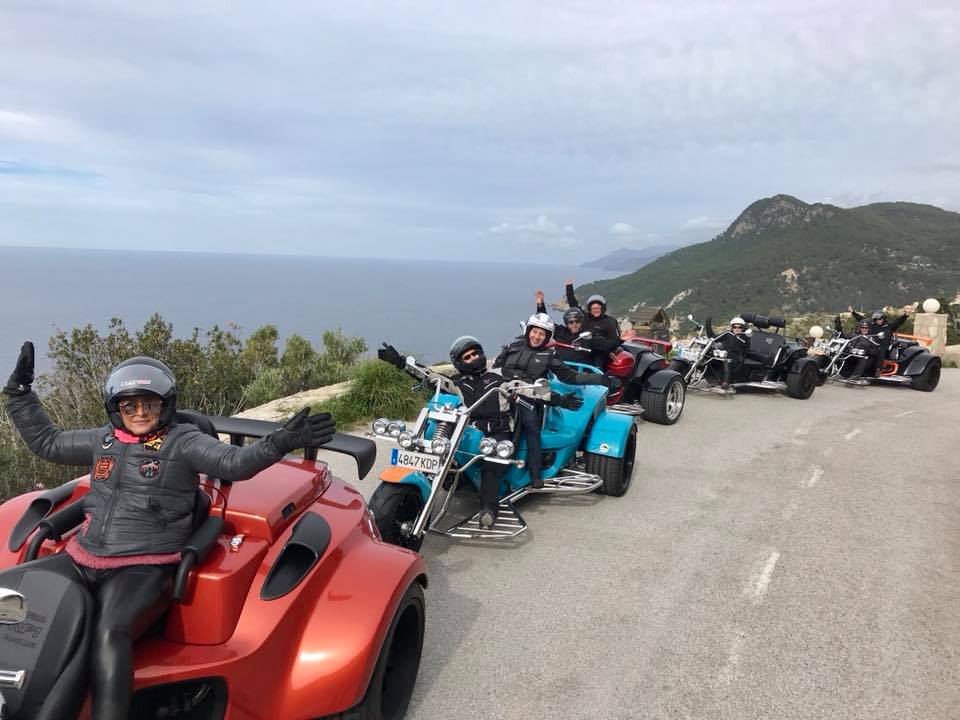 Rewaco plans big for USA, relaunches US Operations
by Ujjwal Dey
Effective immediately, Club Rewaco USA is the official general importer for the US market, and will be the first point of contact and supplier for all of Rewaco's products.
Located on the legendary Route 66 near Oklahoma City and managed by Goose and Lizzie Reed, also known as the "Geese". The Reed family runs a successful business in Clubriders USA and have more than 38 years of experience in the Powersports industry.
Club Rewaco USA is focused on the national dealership development for Rewaco Trikes throughout the United States and provides nationwide sales and service thanks to its central distribution center.
READ THE NEWS STORY BY CLICKING HERE
www.BikernetTrikes.com