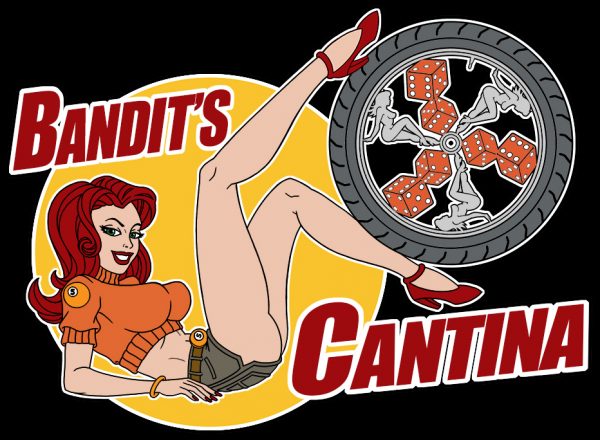 Besides the Bikernet Weekly news is killer and there's nothing like it on the planet. No one takes on the Man or the tough freedom-fighter efforts like Bikernet. You can get the politically correct news anywhere.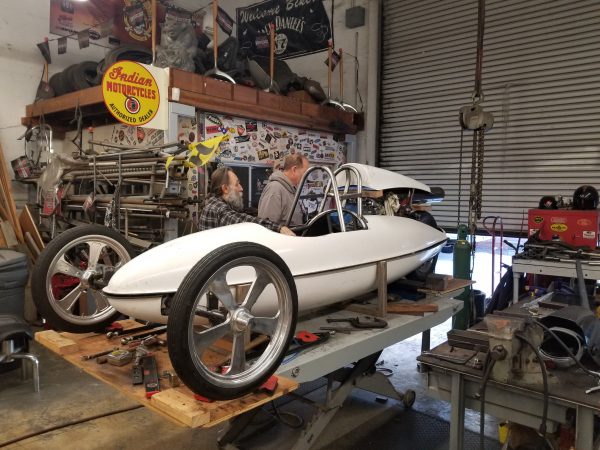 Plus, you'll get to see the first Streamlined Trike to be built exclusively for the Bonneville Salt Flats. Hell, you could become apart of the team.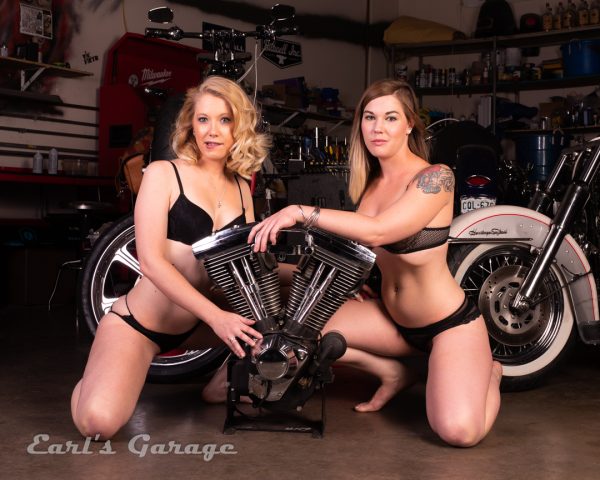 In addition, you will have access to 23 years of solid biker content, events, the girls, the bad jokes and the stories. And hell, it's cheap. Check it out: https://www.bikernet.com/pages/custom/subscription.aspx
Enjoy the ride, we do.
–Bandit